Lea-Der Coatings in short: researching and developing products for the oil & gas industry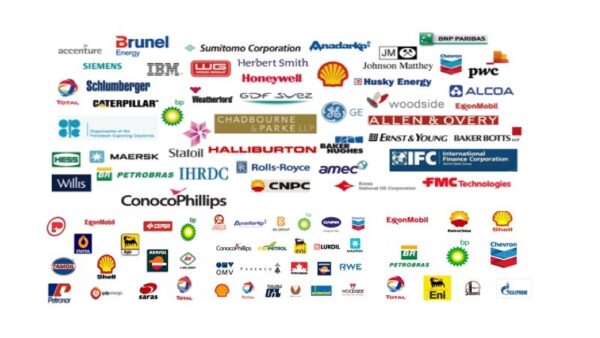 Lea-Der™ has been researching and developing products for the oil & gas industry, as well as industrial and commercial facilities for many years. Personnel and environmental protection is an important aspect of working in modern industries. Ensuring safety is paramount in our search for innovative products. Lea-Der custom made industrial polyurethane matting has proven to provide safer working conditions. As well as being durable our matting is capable of withstanding the toughest conditions to which it is exposed. Working with the oil and gas drilling industry has resulted in matting design changes to give visual impact by identifying the danger zones in work areas. Safeguard™ Traction Covers further enhance work place safety and awareness for personnelThe Enviro Containment System. A new Lea-Der™ product designed for the collection and control of drilling fluids. Developed after considerable collaboration with the drilling contractors involved in natural resource development. This straightforward purchasable system is designed for efficiency, ease of installation, minimal maintenance and low cost.
Visit our web site for vacancies, jobs and Lea-Der Coatings careers!
We are located in Spruce Grove, CANADA, America(North)
Lea-Der Coatings Products

Lea-Der Coatings Vacancies

Top Oil and Gas Jobs in CANADA

Top Oil and Gas Jobs in Spruce Grove

Top Lea-Der Coatings Job Positions