In this newly created position, the candidate selected will partner with the Region Operations Vice President and Regional Division Team to drive success in planning and monitoring the Division's human capital needs. More specifically, these include: .Designing and executing strategies to attract new employees. .Developing and training the existing workforce through succession planning, high potential identification, and development and talent management, with special focus on the Division's Hi-Potential candidates. .Coaching employees and consulting with management at all levels to maximize workplace performance. .Interacting with the Center of Excellence Core group of Regional Staffing Specialists and University Recruiters to ensure workforce plans are achieved and key staffing positions are filled. .Managing the Division's workforce and retention strategies within the region and monitoring the execution of the Division's HR budgets. .Delivering quarterly performance results and appropriate action plans with regard to the Divisions HR performance and HR performance plans and metrics. .Acting as a change agent within the division, for supporting and promoting organizational effectiveness and the new BHI Human Resources model. .Attending and participating in the Division Regional Leadership Team and periodically participating in the Regional Human Resources Council as needed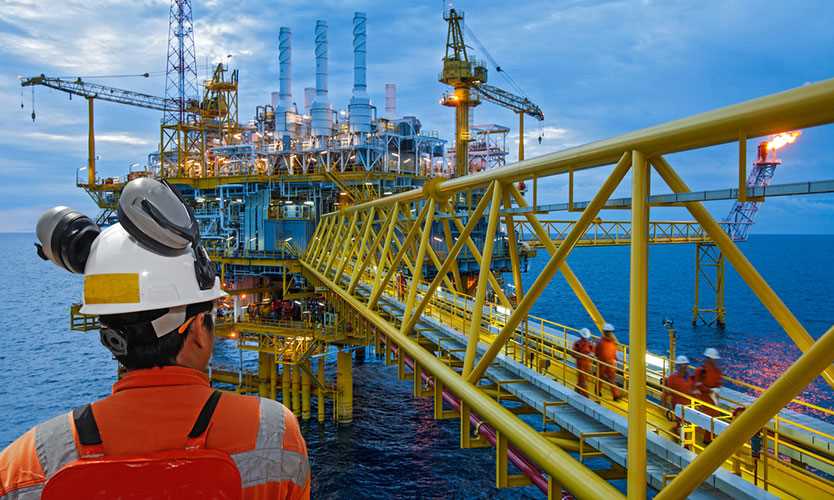 We have a vacant oil and gas industry position as Manager, Division Human Resources in Aberdeen, Scotland, Europe vacant at Baker Hughes Scotland. The job opening is in the Management and Department department at Baker Hughes Europe where you will be an important team member. Baker Atlas currently has an opening for a Manager of Human Resources. This position will report to the Director of Human Resources.
Find other Manager, Division Human Resources Jobs
Find other Baker Hughes Jobs
Find other Oil and Gas Jobs in Aberdeen, Scotland
The job position and advert may be expired. Please contact Baker Hughes, for information on other jobs, salary, careers and vacancies.
Manager, Division Human Resources Jobs

Baker Hughes Jobs

Oil and Gas Jobs in Scotland

Oil and Gas Jobs in Aberdeen

Manager, Division Human Resources Related Positions