This is a list of worldwide HSE Auditor jobs in the oil and gas industry. The HSE Auditor position is categorised as Health Safety and Environment jobs, vacancies and careers. There are currently jobs available in Houston, USA, Scotland, Aberdeen, Norway, Stavanger, Australia, Perth, UK, London, China, Beijing, India, Chennai, Indonesia, Jakarta, Brazil, Rio, Nigeria, Lagos, Luanda, Angola. Contact the companies to find the HSE Auditor job salary and benefits.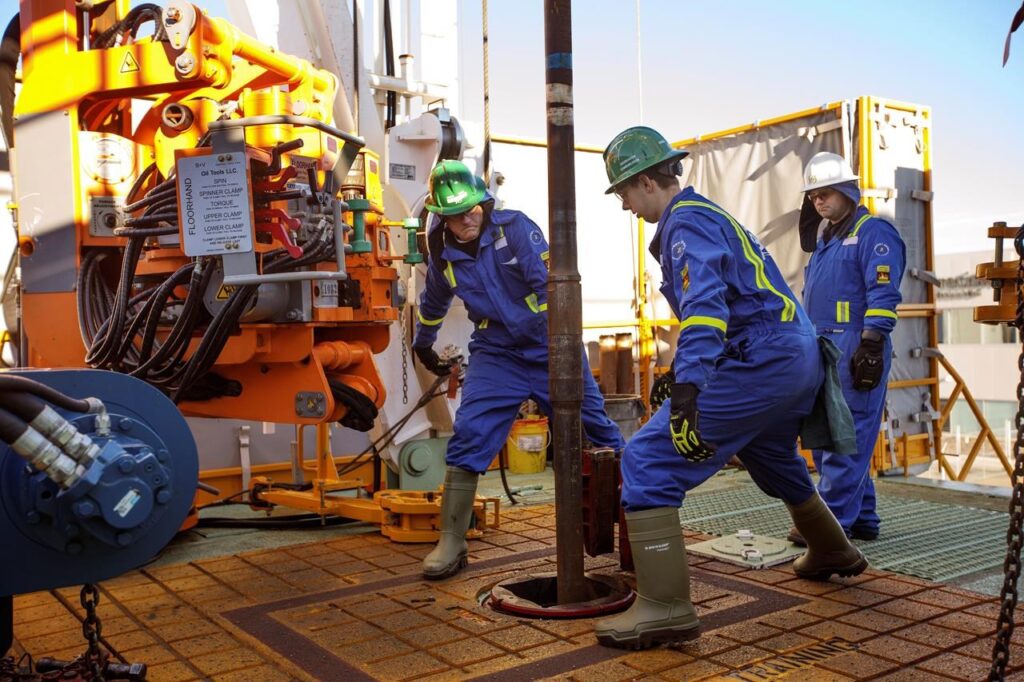 List of HSE Auditor positions

Finance Manager (Nigerian Nationals only) Jobs in Port Harcourt, Nigeria

Management Accounting including: -Annual plan budgets and forecasts. -Internal monthly management accounting. -Provide monthly management reports to Operation groups Financial Accounting including: -Monthly Financial closing. -Local audit requirements -Statutory accounts for legal entities -Internal control procedures -Liaison with external and internal Auditors. -Overview of all Internal Control systems -Cash control and reporting exchange control including currency exposures We have a vacant oil and gas industry position ...

External Auditor Jobs in Lagos, Nigeria

3-5 years working experience in finance, accounting, auditing or related field Fluent in English and the local language for this market (written and oral) Self-motivated, independent and ability to execute with minimum supervision Ability to multi-task in a fast-paced, demanding environment Strong analytical and risk assessment skills Willingness and ability to travel Internationally, up to 100%, as needed for a ...

Project Quality Engineer Jobs in Aberdeen, Scotland

We're ready With advanced technology products and services for the oil and gas industry. All we need is you. GE Oil & Gas is a global leader in the supply of technology-based equipment and services for the entire oil and gas industry – from drilling and completion to production, transportation, refining, processing, petrochemical and pipeline integrity. Due to the ...
Other related Health Safety and Environment HSE Auditor Career Opportunities