This is a list of worldwide Earth Science jobs in the oil and gas industry. The Earth Science position is categorised as Geoscience jobs, vacancies and careers. There are currently jobs available in Houston, USA, Scotland, Aberdeen, Norway, Stavanger, Australia, Perth, UK, London, China, Beijing, India, Chennai, Indonesia, Jakarta, Brazil, Rio, Nigeria, Lagos, Luanda, Angola. Contact the companies to find the Earth Science job salary and benefits.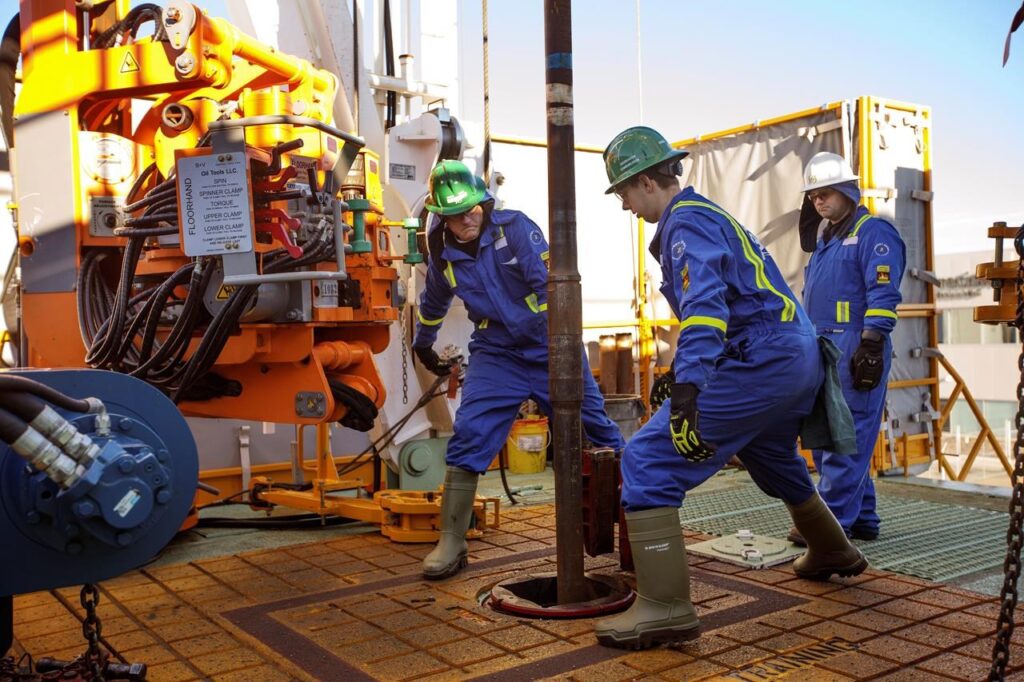 List of Earth Science positions

Geologist/ Geophysicist – software Jobs in Stavanger, Norway

GBS BAS SUB includes more than 70 people covering disciplines from IT architecture, IT development, data management, geology & geophysics, drilling & well technology and GIS (geographic information system). The earth solutions (BAS SUB EA) department has the responsibility for acquisition, installation and support of software used within exploration and petroleum technology in StatoilHydro. The BAS ...
Other related Geoscience Earth Science Career Opportunities