This is a list of worldwide Digital Marketing jobs in the oil and gas industry. The Digital Marketing position is categorised as Business, Sales and Management jobs, vacancies and careers. There are currently jobs available in Houston, USA, Scotland, Aberdeen, Norway, Stavanger, Australia, Perth, UK, London, China, Beijing, India, Chennai, Indonesia, Jakarta, Brazil, Rio, Nigeria, Lagos, Luanda, Angola. Contact the companies to find the Digital Marketing job salary and benefits.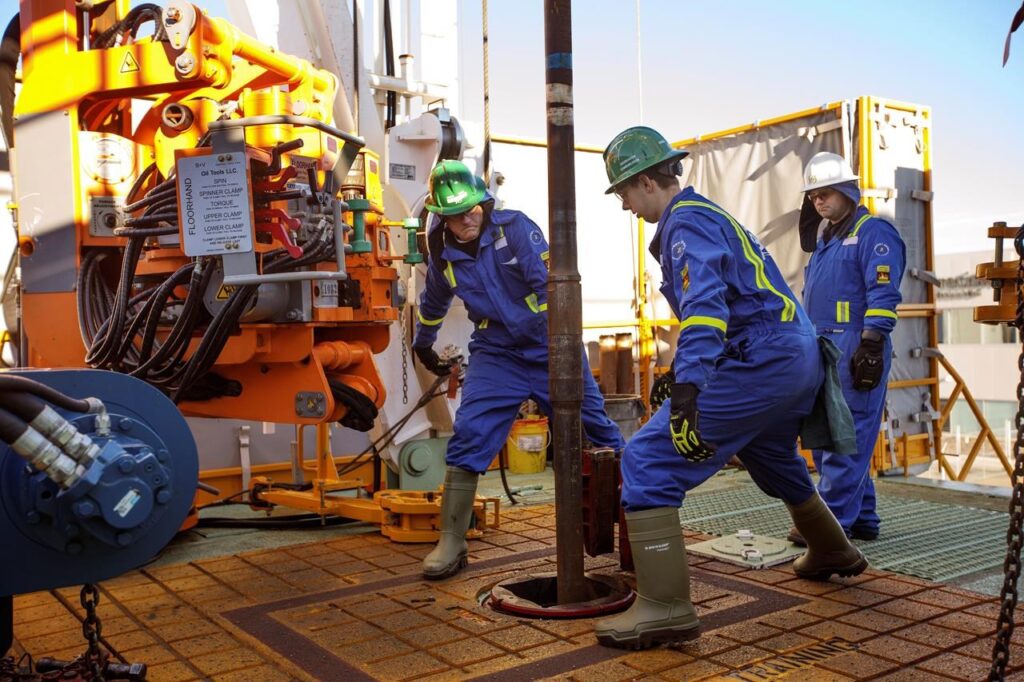 List of Digital Marketing positions

Sales Manager Required for Expansion Jobs in Aberdeen, Scotland

VisualSoft Limited, a member of the Triton Group, develops a leading range of digital video, inspection, visualization and simulation products from their offices based in Aberdeen, Houston and Singapore. In orde to maintain the rapid expansion achieved over the past 5 years an experienced Sales Manager is sought to join the technical team to spearhead ...

Investigative Case Manager Jobs in Lagos, Nigeria

In this role you'll begin with a 3-5 month training assignment in Lagos but will be expected to move permanently to Warri or Port Harcourt after this initial period. Your primary objective will be to support, manage and conduct investigations into breaches of the code of conduct, company policy and the law. You'll also maximise ...

Inspection Engineer Jobs in Offshore, International

The Inspection Engineer may be tasked with the following roles within the Inspection team. Online Inspection Data Recorder (ROV Pipeline and ROV/Diving Structural Inspection) Offline Inspection Data Review, Quality Control and Reporting Onshore preparation, administration and reporting of Inspection data Capable of identifying problems and offering solutions in a logical manner Capable of working as part of a team but ...
Other related Business, Sales and Management Digital Marketing Career Opportunities