In this role you'll begin with a 3-5 month training assignment in Lagos but will be expected to move permanently to Warri or Port Harcourt after this initial period. Your primary objective will be to support, manage and conduct investigations into breaches of the code of conduct, company policy and the law. You'll also maximise success, minimise liability and facilitate management decision-making. In detail, this will involve: * Identifying internal control weaknesses, quantifying any possible losses and using forensic data analytic tools to identify relevant indicators. Investigations may concern, but are not limited to, fraud, theft, embezzlement and conflict of interest, and may involve employees, contract employees, vendors, suppliers and others * Planning and executing investigations into possible violations of the code of conduct, company policy and relevant laws * Identifying internal control weaknesses, and determining the amount of loss * Detailed knowledge of matters relating to evidence collection, interviewing techniques and general investigation processes * Maintaining strict confidentiality, independence and standards of professionalism in the conduct and management of investigations * Conducting witness and subject interviews, the collection, preservation and analysis of evidence (digital and hard copy) to appropriate court standards, and an understanding of criminal and civil law * Preparing detailed written reports subject to third party review (civil and/or criminal) and testifying in legal proceedings * Managing whistleblowers, maintaining the strictest confidence and building an effective rapport with these people.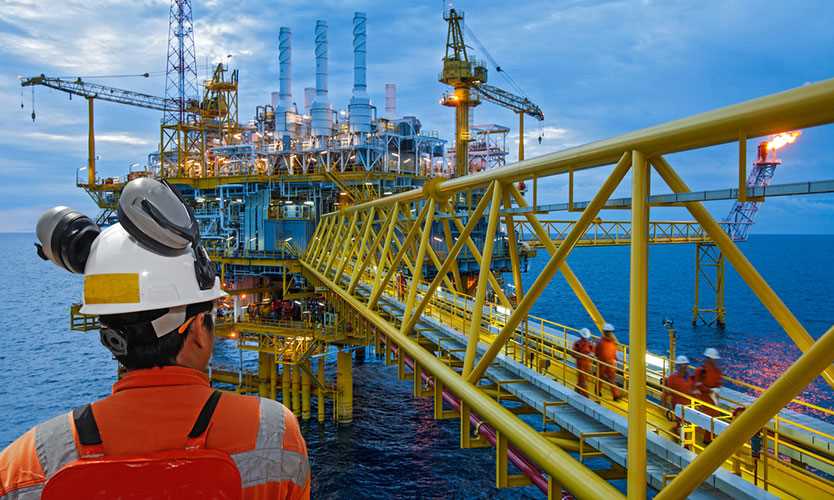 We have a vacant oil and gas industry position as Investigative Case Manager in Lagos, Nigeria, Africa vacant at Shell Nigeria. The job opening is in the Management and Operation department at Shell Africa where you will be an important team member. We're currently looking to recruit an Investigative Case Manager to join us in Lagos, Nigeria.
Find other Investigative Case Manager Jobs
Find other Shell Jobs
Find other Oil and Gas Jobs in Lagos, Nigeria
The job position and advert may be expired. Please contact Shell, for information on other jobs, salary, careers and vacancies.
Investigative Case Manager Jobs

Shell Jobs

Oil and Gas Jobs in Nigeria

Oil and Gas Jobs in Lagos

Investigative Case Manager Related Positions