The key accountabilities for this role include being the Technical Authority for all LNG operational activities. To achieve this you will need to ensure BG Standards and Guidelines recognise and are incorporated with the LNG sector needs. Particular attention will be given to HSSE to ensure that people work within and promote a culture of safety at all times. You will ensure standards are implemented in the LNG sector where applicable and that all dispensations are authorised when standards and guidelines can not be met in BG operated LNG Assets. In addition you are the focal point for readiness reviews, involved with the development and management of key LNG Asset Audits and Reviews by setting the annual functional review programme based on the ability of Assets to manage risk, and leading functional technical reviews, recording and tracking P1 (priority 1) actions raised.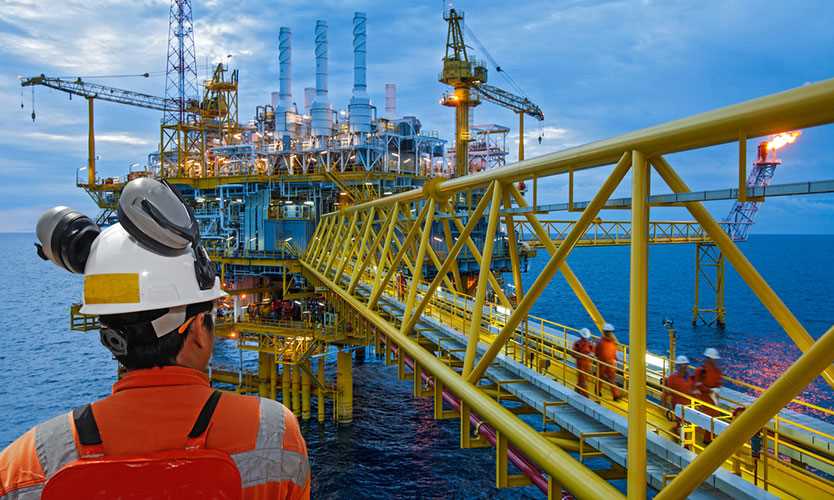 We have a vacant oil and gas industry position as Global Operations Manager LNG in Reading, UK, Europe vacant at BG Group UK. The job opening is in the Management and Operation department at BG Group Europe where you will be an important team member. This is an influential position within BG Advance for the Operations LNG Business Sector.
Find other Global Operations Manager LNG Jobs
Find other BG Group Jobs
Find other Oil and Gas Jobs in Reading, UK
The job position and advert may be expired. Please contact BG Group, for information on other jobs, salary, careers and vacancies.
Global Operations Manager LNG Jobs

BG Group Jobs

Oil and Gas Jobs in UK

Oil and Gas Jobs in Reading

Global Operations Manager LNG Related Positions