Operate the cranes in a safe manner and in accordance with the crane manufacturer's operating instructions at all times be aware of the loads involved and limitations of the rigging being used. Ensure that at no times is the crane lifting any load beyond the SWL of the weakest link in any rigging arrangement attached to the hook and that such rigging is correctly certified. Maintenance of the cranes and associated equipment including blocks and wires as directed by the Chief Engineer and Chief Officer. Take part in the loading/discharging/deployment of equipment onto and from the vessel. Working as directed by the Shift Supervisor, Deck Foreman or qualified Banksman in compliance with the Masters/Chief Officer's instructions. Progress the workscope as directed in accordance with the relevant Task Plans and Procedures. Assist the Chief Officer and Chief Engineer in their assistance to the Captain in conducting Shipboard Management Review in accordance with the ISM code. Assist the Deck Foreman or his deputy as directed. Be familiar and understand fully the Company HSE procedures and policies. Ensuring that all operations under his direction are carried out in accordance with Company policies and procedures with regard to Safety and Quality.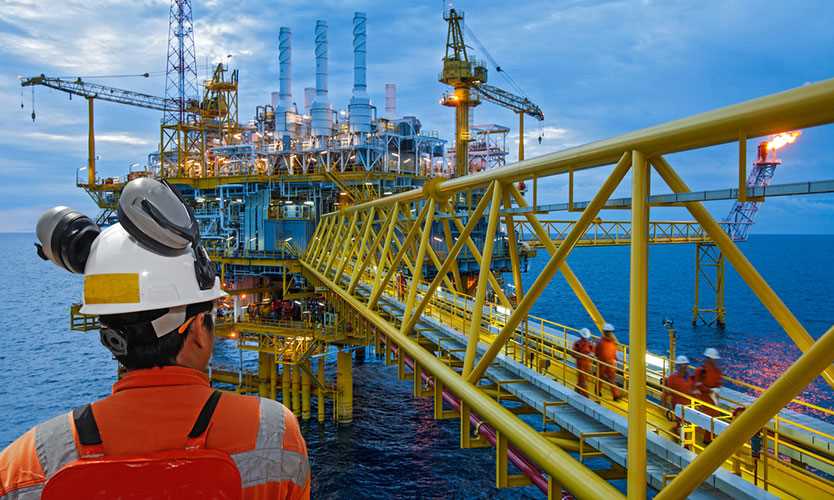 We have a vacant oil and gas industry position as Crane Operator in Offshore, International, International vacant at Subsea 7 International. The job opening is in the Oil and Crew department at Subsea 7 International where you will be an important team member. The Crane Operator is responsible for the safe operation and deployment of all lifts onto and off the vessel
Find other Crane Operator Jobs
Find other Subsea 7 Jobs
Find other Oil and Gas Jobs in Offshore, International
The job position and advert may be expired. Please contact Subsea 7, for information on other jobs, salary, careers and vacancies.
Crane Operator Jobs

Subsea 7 Jobs

Oil and Gas Jobs in International

Oil and Gas Jobs in Offshore

Crane Operator Related Positions