Co-ordinate all activities of the group in providing engineering support to Construction Projects. The group will liaise closely with other engineering groups within the company. Co-ordinate the development of opportunities for improving current ways of working. Work with the R&D group to identify and promote proposals for product enhancement and development. Liaising with Project Managers and others to identify and plan levels and quality of personnel to efficiently support project operations and other areas of the business. Work with others to establish skills and competence levels for engineers within the group. Develop and maintain standards, guidelines and model documents for use within the group. Provide leadership for all engineers in the group and ensure the delivery of quality work. Liaise with internal and external clients, etc. to promote the capabilities of Subsea 7 as a whole and the group in particular. Ensure that the safe standards of work are implemented in accordance with company procedures and industry standards. Participate with others in the recruitment and selection of personnel for the group. Participate with others in the training and professional development of the group personnel. Liaise with peer groups within the worldwide organisation. Receive and collate reports from within the group and prepare management reports. Work with others to provide financial reporting for the group. Resource planning for deployment of engineers into the operational projects. Promote Corporate HSEQ Policies through personal commitment.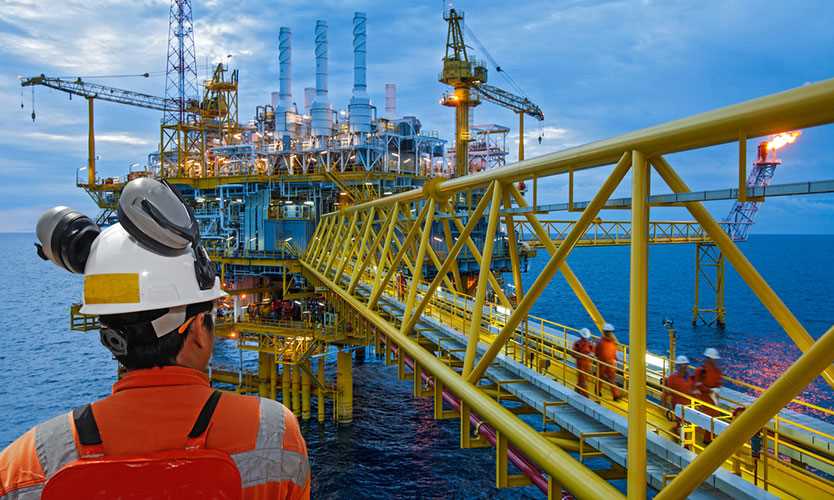 We have a vacant oil and gas industry position as Construction Managers in Various, Australia, Australia vacant at Subsea 7 Australia. The job opening is in the Management and Construction department at Subsea 7 Australia where you will be an important team member. The Construction Manager will be responsible for the provision of engineering, design and technical support to all areas of the business
Find other Construction Managers Jobs
Find other Subsea 7 Jobs
Find other Oil and Gas Jobs in Various, Australia
The job position and advert may be expired. Please contact Subsea 7, for information on other jobs, salary, careers and vacancies.
Construction Managers Jobs

Subsea 7 Jobs

Oil and Gas Jobs in Australia

Oil and Gas Jobs in Various

Construction Managers Related Positions