Assist in the responsibility for the training of personnel. • Conduct and practice musters, drills and lectures at required intervals and record them on logbooks or reports. • Assist with checking if all emergency equipment is securely stowed at readily accessible locations and effectively protected from all environmental conditions, and that operating instructions are provided on the equipment or adjacent to it. • Assist with the routine maintenance of the mechanical parts of the lifting devices • Assist with the maintenance and the follow-up of all slings, shackles, pulleys, etc. • Assist with the maintenance of the safety equipment according to governmental regulations and any guidance issued by the manufacturer and keep records of such maintenance. • Assumes administrative work deriving from Flag state or Class Society regulations, • Assists with checking equipment and pressure vessels, under his/her control are maintained, inspected, tested, certified and recorded based on Statutory Regulations and Class requirements. • Must keep informed on new regulations about safety. • Must keep all plans, certificate files and official documentation up to date. • Computes the stability of the unit on a daily basis or after important load modifications. • Keeps informed about any operation leading to stability changes, correct them when necessary. • When on shift he supervises the loading of the unit and informs the crane operator. • He assists with maintaining the sea worthiness of the unit. • Organizes cleaning and painting. Have a good working knowledge and understanding in the use, mixing and application of all paints and solvents on board. • Assists with the control of garbage disposal and incinerator duties in accordance with the Vessel's Waste Management Plan. • Responsible for the mooring of the supply vessels along side. • Organizes loading and unloading of drilling materials and mud products (sacks, bulk and containers). Supervises the connection and disconnection of bunkering hoses. • Responsible for the lashing of movable objects. • Assists in anchoring operations. Additional duties may include dependent on unit organization chart • In charge of landing and taking off procedures in cooperation with the pilots and radio room (special training required). • Supervises boarding of crew, loading and unloading of luggage and cargo as per procedures. • Leads the helicopter fire fighting team He is in charge of refueling installation (refueling, transfer, daily samples).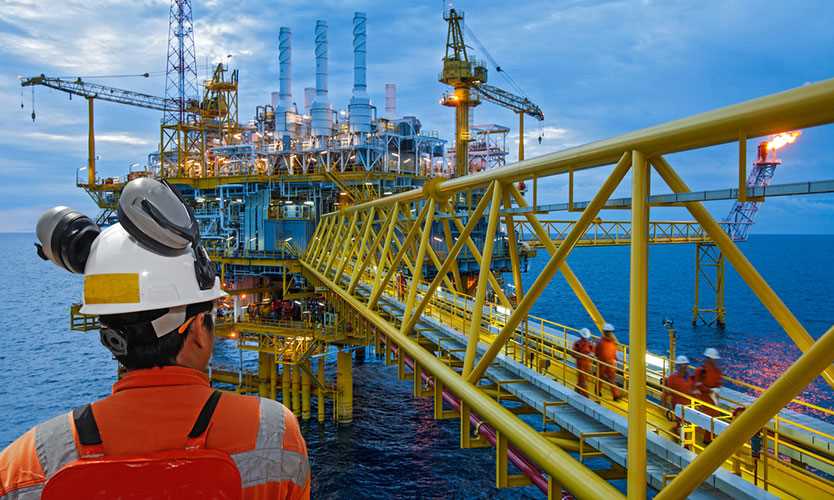 We have a vacant oil and gas industry position as Assistant Barge Master in Offshore, Angola, Africa vacant at Pride International Angola. The job opening is in the Drilling and Supervisor department at Pride International Africa where you will be an important team member. Reporting directly to the Barge Master / Barge Supervisor
Find other Assistant Barge Master Jobs
Find other Pride International Jobs
Find other Oil and Gas Jobs in Offshore, Angola
The job position and advert may be expired. Please contact Pride International, for information on other jobs, salary, careers and vacancies.
Assistant Barge Master Jobs

Pride International Jobs

Oil and Gas Jobs in Angola

Oil and Gas Jobs in Offshore

Assistant Barge Master Related Positions