Experience of operating cranes on board subsea construction, diving and pipelay vessels in an operational environment. Able to communicate effectively in English both verbally and in writing (meet STCW95 code requirement). To be able to understand, interpret instructions received from offshore management and ensure this information is passed on effectively and used as identified. To demonstrate active participation in project planning, risk assessments and task planning meetings. To have an operational understanding of relevant industry legislative requirements and guidance notes.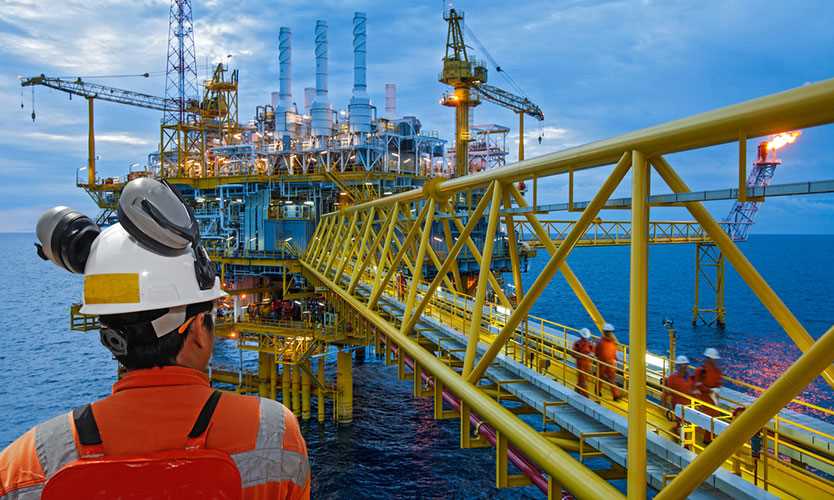 We have a vacant oil and gas industry position as AB / Crane Operator in Offshore, International, International vacant at Subsea 7 International. The job opening is in the Drilling and Crane Operator department at Subsea 7 International where you will be an important team member. Operate the cranes in a safe manner and in accordance with the crane manufacturer's operating instructions
Find other AB / Crane Operator Jobs
Find other Subsea 7 Jobs
Find other Oil and Gas Jobs in Offshore, International
The job position and advert may be expired. Please contact Subsea 7, for information on other jobs, salary, careers and vacancies.
AB / Crane Operator Jobs

Subsea 7 Jobs

Oil and Gas Jobs in International

Oil and Gas Jobs in Offshore

AB / Crane Operator Related Positions