* Preparation and painting of the cranes as required. * Lashing and securing the deck cargo or equipment on deck as directed by Rigging Supervisor * Washing down cranes externally. * Maintain internal cleanliness of cranes * General deck work as required * Maintenance of cranes as instructed by supervisor * Assist the diving crew and liaise with bridge * Assist with the emergency parties as required by the Master * Working within other departments as instructed by the Offshore Manager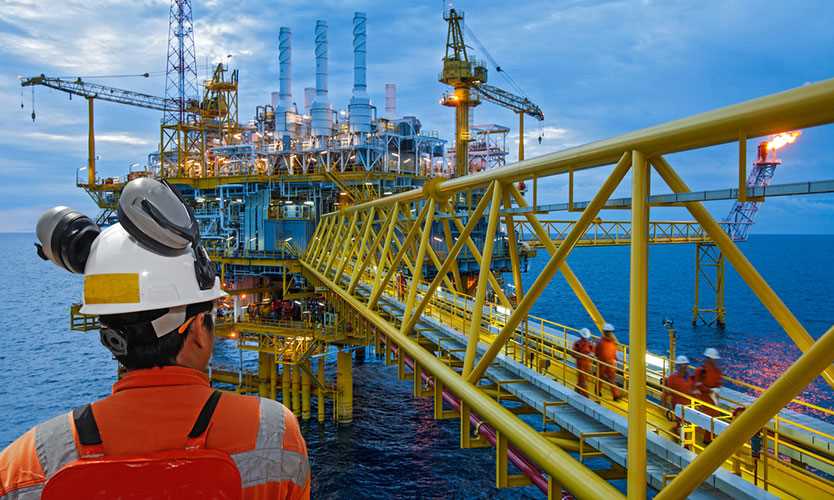 We have a vacant oil and gas industry position as Kenz Crane Operator – Available Immediately in Offshore, International, International vacant at Subsea 7 International. The job opening is in the Drilling and Crane Operator department at Subsea 7 International where you will be an important team member. We are looking for a Crane Operator to work onboard one of our construction vessels. This position is likely to be a 4 week trip.
Find other Kenz Crane Operator – Available Immediately Jobs
Find other Subsea 7 Jobs
Find other Oil and Gas Jobs in Offshore, International
The job position and advert may be expired. Please contact Subsea 7, for information on other jobs, salary, careers and vacancies.
Kenz Crane Operator – Available Immediately Jobs

Subsea 7 Jobs

Oil and Gas Jobs in International

Oil and Gas Jobs in Offshore

Kenz Crane Operator – Available Immediately Related Positions