Act as Engineer Officer of the Watch. Operations and maintenance of the Ship's technical equipment according to established operational and planned maintenance procedures. Training and familiarization of Fitters, Mechanics and Motormen in their department. Assist Chief Engineer in their assistance to the Captain in conducting "Master's Review" in accordance with the ISM code. Please note that this requirement is for approximately 6 months only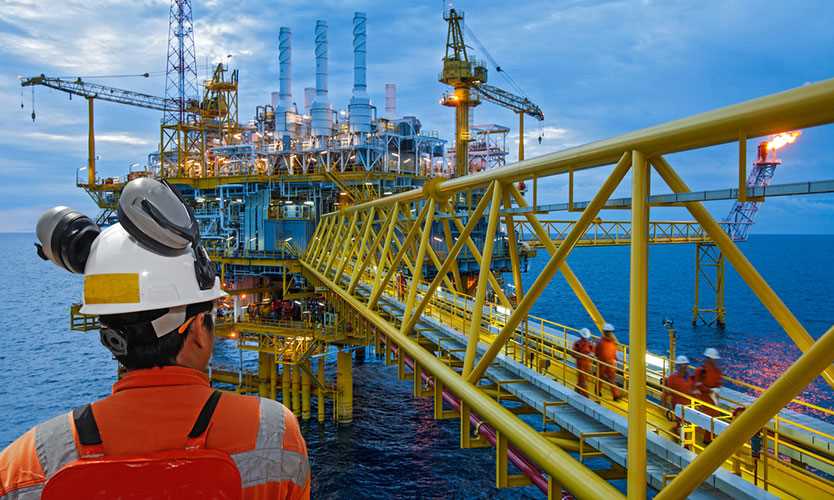 We have a vacant oil and gas industry position as 1st Engineer in Offshore, International, International vacant at Subsea 7 International. The job opening is in the Oil and Crew department at Subsea 7 International where you will be an important team member. operations and maintenance of the engine rooms and propulsion equipment on board and may act as the Chief Engineer's deputy.
Find other 1st Engineer Jobs
Find other Subsea 7 Jobs
Find other Oil and Gas Jobs in Offshore, International
The job position and advert may be expired. Please contact Subsea 7, for information on other jobs, salary, careers and vacancies.
1st Engineer Jobs

Subsea 7 Jobs

Oil and Gas Jobs in International

Oil and Gas Jobs in Offshore

1st Engineer Related Positions