This is a list of worldwide Wireline Perforating jobs in the oil and gas industry. The Wireline Perforating position is categorised as Oilfield jobs, vacancies and careers. There are currently jobs available in Houston, USA, Scotland, Aberdeen, Norway, Stavanger, Australia, Perth, UK, London, China, Beijing, India, Chennai, Indonesia, Jakarta, Brazil, Rio, Nigeria, Lagos, Luanda, Angola. Contact the companies to find the Wireline Perforating job salary and benefits.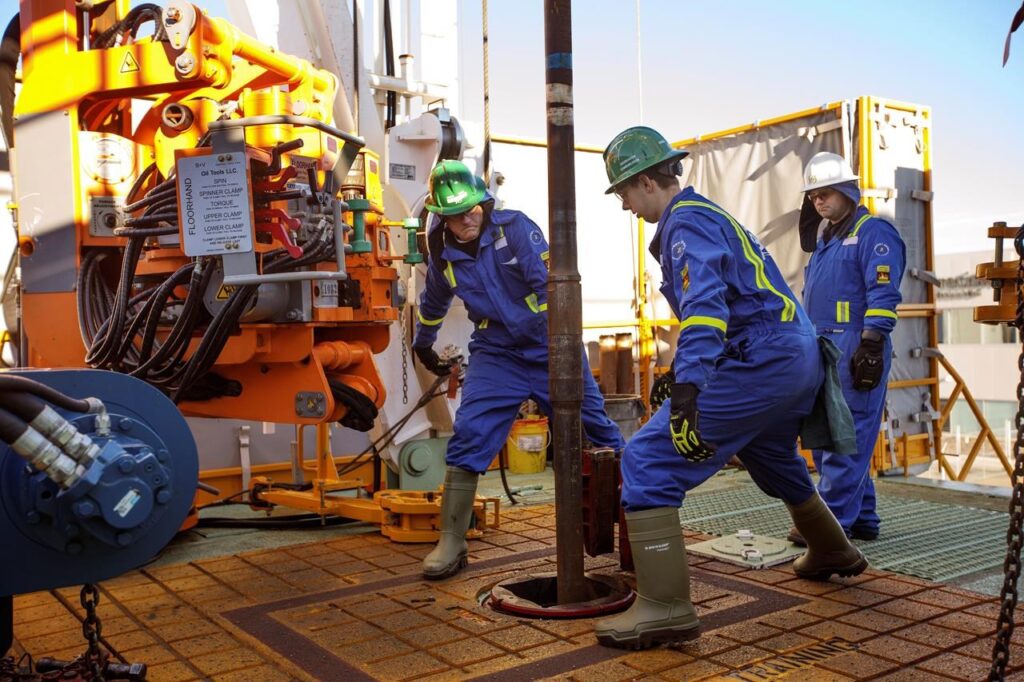 List of Wireline Perforating positions

Cased Hole/Open Hole Junior Field Operator Jobs in Aberdeen, Scotland

To load out logging / perforating equipment to customer locations. * Rig up and run operations on location under the instruction of lead logging engineer. * Interface with the on-site customer representative and onboard crew. * Complete backload equipment as required. * Perform maintenance on operational and auxiliary equipment when required. * To carryout the instructions of WFT Supervisory Staff ...
Other related Oilfield Wireline Perforating Career Opportunities