Plan and prepare for well site operations. o Supervises Junior Field Engineer and Operator crews in the preparation of the unit and calibration of equipment. o Conduct Wireline well site operations to the satisfaction of customer at well site. o Maintains knowledge of the latest technological changes and operating procedures pertaining to Company equipment, tools, and practices to insure maximum operating efficiency. o Assures adherence to all safety regulations. o Fosters and maintains customer relations by establishing a positive image and confidence in the quality of services and ensures the confidentiality of all logging operations. o Informs customers of any unusual conditions noted at the well, maintains direct contact with customer's representatives throughout the logging or completion operation; interprets common services in the assigned service area for customers. o Promptly and accurately submits all required reports and data. o Maintains assigned equipment and facilities in a neat, workable condition and conducts self in an exemplary manner at all times. o Prepares, drafts, and completes all logs for printing on location or immediately upon return to district office from job site, depending on customer requirements. o Is available to perform duties on short notice, day or night, while on duty. o Know and understand Weatherford Quality Policy and comply with all requirements of the Quality Systems Manual, Operating and Technical Procedures and Workplace Instructions. o Perform various other duties and activities as assigned by supervisor within the physical constraints of the job.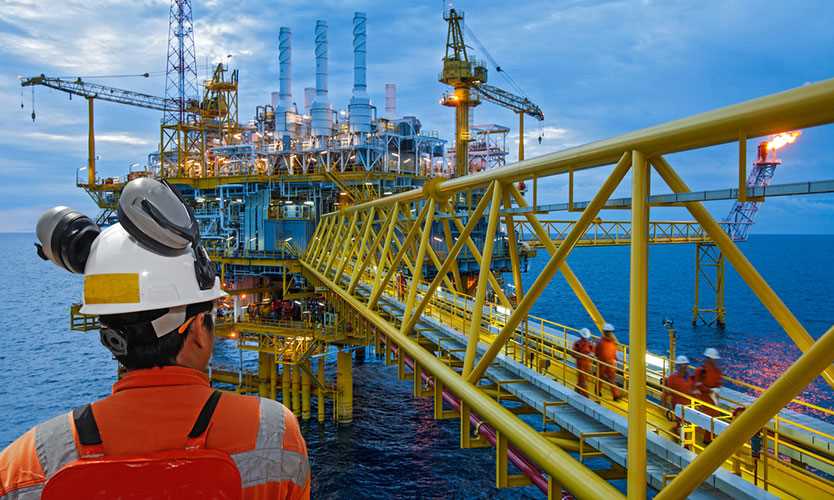 We have a vacant oil and gas industry position as Wireline Field Engineer in Aberdeen, Scotland, Europe vacant at Weatherford Scotland. The job opening is in the Engineering and Field department at Weatherford Europe where you will be an important team member. Apply procedures for the operation of Wireline equipment / tools / techniques in order to ensure quality and cost effective service is provided to each customer.
Find other Wireline Field Engineer Jobs
Find other Weatherford Jobs
Find other Oil and Gas Jobs in Aberdeen, Scotland
The job position and advert may be expired. Please contact Weatherford, for information on other jobs, salary, careers and vacancies.
Wireline Field Engineer Jobs

Weatherford Jobs

Oil and Gas Jobs in Scotland

Oil and Gas Jobs in Aberdeen

Wireline Field Engineer Related Positions