MSI – Quality Forgings Ltd in short: Specialises in manufacturing open die forgings in many steel alloys, including duplex and super duplex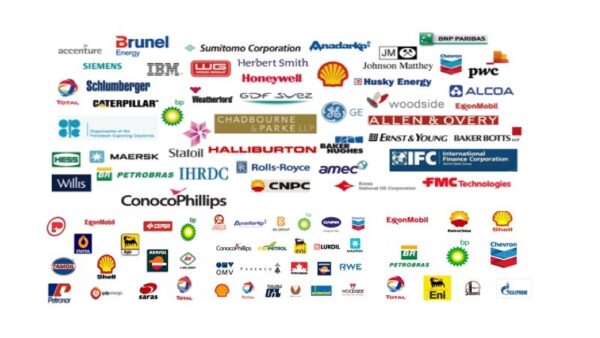 MSI-Quality Forgings Ltd (MSI-QF) is a division of MS INTERNATIONAL plc, a public company quoted on the London Stock Exchange. MSI-QF is dedicated to working with each of our customers to provide them with the most effective solutions for their forging requirements. Located in Doncaster, England, MSI-QF specialise in the manufacture of high quality open die hammer forgings for use within many industrial applications. The well equipped forge is totally self contained, offering forging, heat treatment, shot blasting, non-destructive testing and machining.
Visit our web site for vacancies, jobs and MSI – Quality Forgings Ltd careers!
We are located in Doncaster, UK, Europe(North)
MSI – Quality Forgings Ltd Products

MSI – Quality Forgings Ltd Vacancies

Top Oil and Gas Jobs in UK

Top Oil and Gas Jobs in Doncaster

Top MSI – Quality Forgings Ltd Job Positions