Reservoir modelling/simulation is a core technology used in all of BP's Upstream Operating Businesses (SPU's) and by the vast majority of subsurface staff as a foundation for the development of field depletion plans, production forecasts, reserves estimates, planning and scheduling field development decisions, infill wells etc. The purpose of this role is to deliver business value through the development and application of technologies, workflows and representations of physical processes to enable the subsurface reservoir modelling/simulation practitioner community to conduct such studies more efficiently and effectively.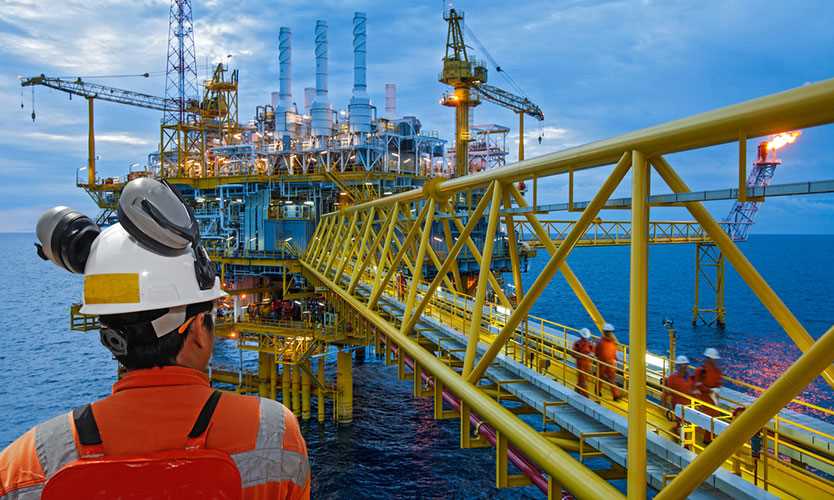 We have a vacant oil and gas industry position as Dynamic Displacement & Upscaling Modelling Expert in Sunbury, UK, Europe vacant at BP UK. The job opening is in the Engineering and Reservoir department at BP Europe where you will be an important team member. To provide solutions to exploration and production business problems in the area of reservoir model construction, upscaling and the representation of Dynamic Displacement processes in simulation models.
Find other Dynamic Displacement & Upscaling Modelling Expert Jobs
Find other BP Jobs
Find other Oil and Gas Jobs in Sunbury, UK
The job position and advert may be expired. Please contact BP, for information on other jobs, salary, careers and vacancies.
Dynamic Displacement & Upscaling Modelling Expert Jobs

BP Jobs

Oil and Gas Jobs in UK

Oil and Gas Jobs in Sunbury

Dynamic Displacement & Upscaling Modelling Expert Related Positions