Twister BV in short: offers innovative gas processing solutions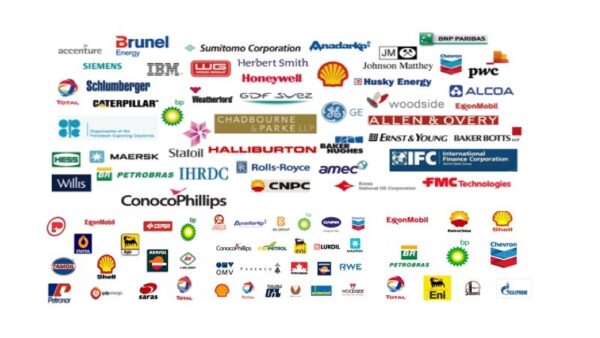 Twister BV the demand for natural gas has grown continuously over the last 30 years and now accounts for 23% of world-wide primary energy consumption. With the drive for cleaner fuels, this growth is forecast to continue and surpass other major energy sources. The long term forecasts for growth are between 2% to 3% per annum over the next 20 years. Such growth will become progressively more difficult to sustain as existing assets mature and more challenging reserves need to be developed. In addition, future legislation will demand further improved safety and environmental performance. Twister BV offers innovative gas processing solutions which can play an essential role in meeting these challenges. Twister BV are committed to deliver innovative gas processing modules based on Twister™ technology, which:do not require chemicals,have no emissions to the environment,do not use rotating equipment,significantly reduce size and weight of gas processing modules,enable innovative, low cost substructures,enable unmanned operation thereby improving personnel safety,result in both capital and operating cost savings in the order of 25% of the total project cost This value proposition is based on the patented Twister™ Supersonic Separator which is exclusively delivered by Twister BV in co-operation with a global network of engineering and manufacturing companies. Other products and services offered by Twister BV include our Hydrate Separator, Innovative Technologies Studies and Computational multi-phase gas flow modelling. Twister BV are a Shell affiliated company with headquarters in the Netherlands. To further underpin our value proposition, other synergetic products and services are offered as integrated solutions via our strategic partnerships.
Visit our web site for vacancies, jobs and Twister BV careers!
We are located in Rijswijk, NETHERLANDS, Europe(North)
Twister BV Products

Twister BV Vacancies

Top Oil and Gas Jobs in NETHERLANDS

Top Oil and Gas Jobs in Rijswijk

Top Twister BV Job Positions