Lee Company Scandinavia AB in short: plugs, restrictors, flow controls, nozzles, checks, relief valves, shuttle valves, safety screens and piloting solenoid valves.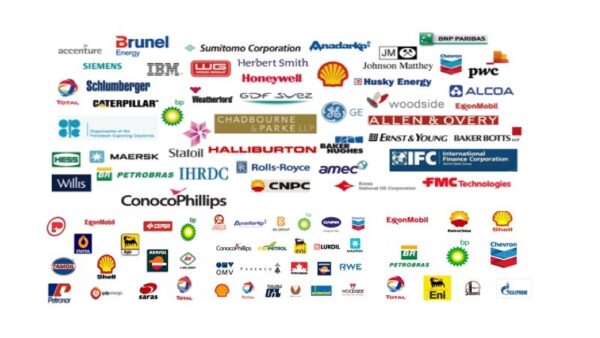 Since our founding in 1948, The Lee Company's goal has been clear — engineer innovative products that meet our customers' design challenges efficiently and economically. We continue to set the standards for fluid control components through designs and products developed at our Technical Centers in Essex and Westbrook, Connecticut. Driven by a commitment to technology, our ongoing engineering, research, and development activities create new products and identify Lee as a company continually advancing the technology of miniature fluid control components.
Visit our web site for vacancies, jobs and Lee Company Scandinavia AB careers!
We are located in Stockholm, Sweden, Europe(North)
Lee Company Scandinavia AB Products

Lee Company Scandinavia AB Vacancies

Top Oil and Gas Jobs in Sweden

Top Oil and Gas Jobs in Stockholm

Top Lee Company Scandinavia AB Job Positions