Trunnion Ball Valve products from Dhv Industries, Inc.
Trunnion Mounted Ball Valve Especially For Oil And Gas Pipeline Application.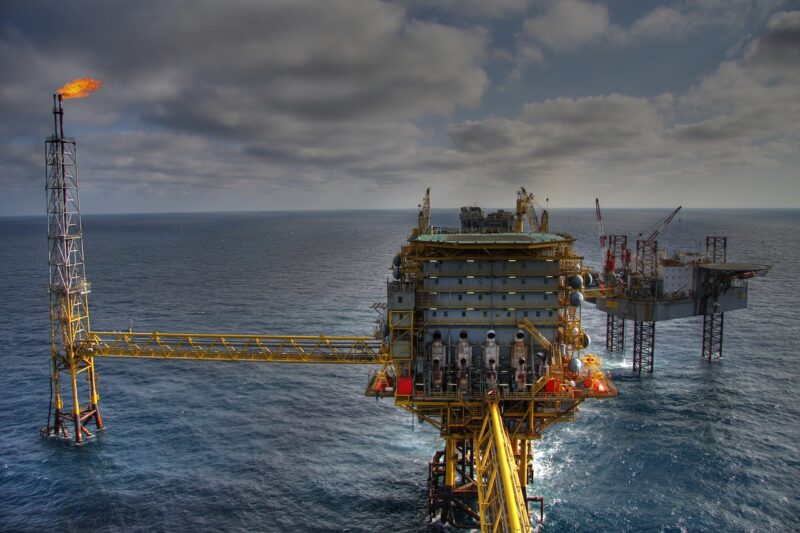 Trunnion Ball Valve
DHV offers a wide variety of material options to meet your critical needs from Carbon Steel to Duplex Stainless Steel and Inconel. available DHV sizes from 2" to 48" in ANSI class 150-2500.
More Dhv Industries, Inc. Products

More Ball Valves Products from Other Companies

Top Ball Valves Companies

Jobs related to Ball Valves products