Eccentic Butterfly Valve products from Dhv Industries, Inc.
Eccentric Butterfly Valves Are A New Generation Of High Temperature Butterfly Valves With Bi-Directional Sealing Zero Leakage Function.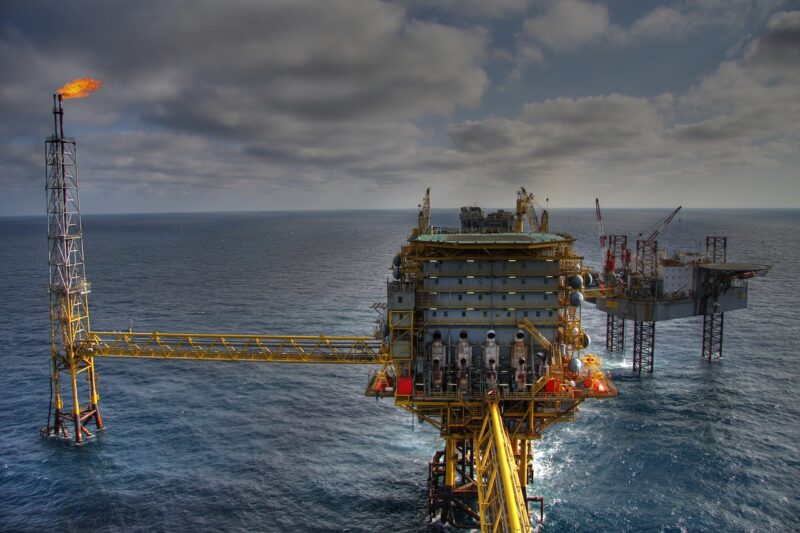 Eccentic Butterfly Valve
The sealing operation reduces the friction of the two sealing faces. The different sealing face materials can meet all kinds of working conditions.
More Dhv Industries, Inc. Products

More Check Valves Products from Other Companies

Top Check Valves Companies

Jobs related to Check Valves products