In parallel to the above, the Site Manager will assist in the Tender evaluation process. • The Site Manager will assist with the development of the Site execution plan, procedures, mobilization schedule and work with the Fabrication Manager to ensure all procedures, systems and processes are in place prior to mobilization to site. • Post mobilization, the Site Manager will be responsible for the administration of the Contract, the management of the site team and the direction of the Fabricator to ensure that the intent of the Contract is maintained, to culminate in a timely completion of a quality product, executed safely and within budget. • To champion the EHS effort on site and ensure the full implementation of the GE and Contractor EHS plans and procedures and roll out the GE EHS System and monitor implementation with regular audits. To take responsibility for compliance with the EHS Verification Plan, in ensuring that all scheduled activities are completed and closed out in the time frame and sequence agreed.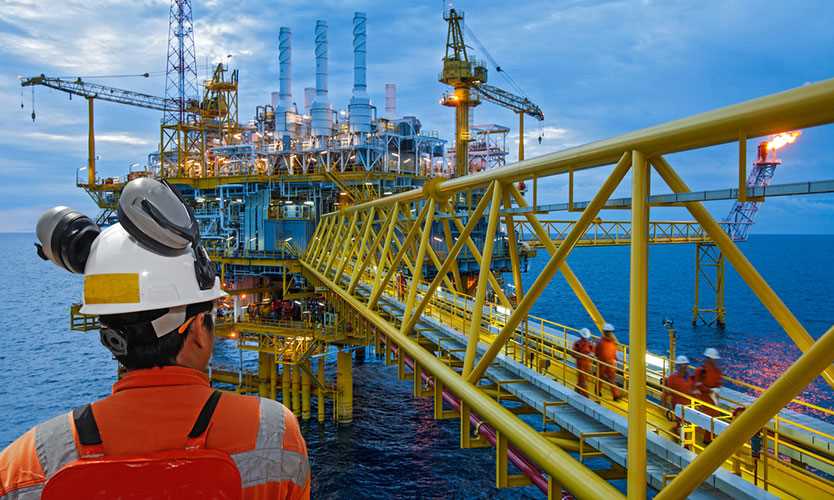 We have a vacant oil and gas industry position as Site Manager in Malaysia, Malaysia, Asia vacant at Baker Hughes Malaysia. The job opening is in the Management and Site Manager department at Baker Hughes Asia where you will be an important team member. The Site Manager position mobilized prior to award of the Fabrication Contract, to work with COE for the review all deliverables for Constructability, Code compliance and to ensure deliverables schedule was maintained.
Find other Site Manager Jobs
Find other Baker Hughes Jobs
Find other Oil and Gas Jobs in Malaysia, Malaysia
The job position and advert may be expired. Please contact Baker Hughes, for information on other jobs, salary, careers and vacancies.
Site Manager Jobs

Baker Hughes Jobs

Oil and Gas Jobs in Malaysia

Oil and Gas Jobs in Malaysia

Site Manager Related Positions