LEONI Kabel GmbH in short: wire, cable and wiring systems product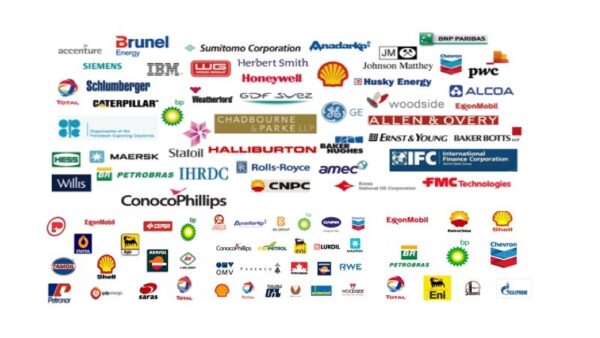 At LEONI our origins and our future are closely related to each other. Ever since its establishment in 1917, a feature of our company has been its ability to make changes. This feeling for new developments both in the market and in customer requirements has made the need for change one of LEONI principles and success an ever-present factor in our company. Despite all the changes: LEONI can be relied on, as consistent values provide a sense of direction and make the way a company behaves calculable.
Visit our web site for vacancies, jobs and LEONI Kabel GmbH careers!
We are located in Nuernberg, GERMANY, Europe(North)
LEONI Kabel GmbH Products

LEONI Kabel GmbH Vacancies

Top Oil and Gas Jobs in GERMANY

Top Oil and Gas Jobs in Nuernberg

Top LEONI Kabel GmbH Job Positions