Ramboll Weight & Sea in short: provider of feasibility studies, weight – and cost estimating, and weigh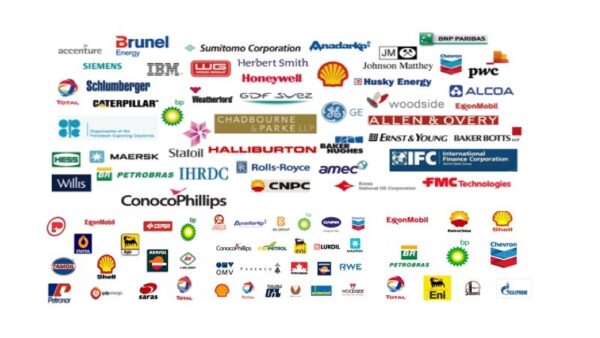 Ramboll Oil & Gas acquired Weight & Sea in March 2008. Weight & Sea became a member of the overall Ramboll group and effecting from March 2008 the new name of the company is Ramboll Weight & Sea. The original Weight & Sea was established in 2001 by a group of engineers from the company OEC (Offshore Engineering Consultants). Wide experience from large offshore projects related to engineering, weight & cost estimating, and weight and quantity monitoring forms the basis of Ramboll Weight & Sea today. The staff includes discipline specialists for process, mechanical, structural, marine and project support services. Ramboll Weight & Sea is involved with oil companies, contractors, ship-owners and main suppliers to Norwegian and international oil and gas industry. Ramboll Weight & Sea maintain of one of the most comprehensive databases for weight and cost information available on marked today. All historical data is built in to the software systems WEPS and MON developed by Ramboll Weight & Sea.
Visit our web site for vacancies, jobs and Ramboll Weight & Sea careers!
We are located in Sandvika, NORWAY, Europe(North)
Ramboll Weight & Sea Products

Ramboll Weight & Sea Vacancies

Top Oil and Gas Jobs in NORWAY

Top Oil and Gas Jobs in Sandvika

Top Ramboll Weight & Sea Job Positions