Develop and implement business processes & procedures to meet business needs and the requirements of ISO 9001, ISO 17020, ISO 14001 and HSAS 18001. •Implement activities related to achieving QHSE objectives including but not limited to: Managing – Internal Audit programme, performing audits as required Managing – Monitoring and Witnessed Inspection (Supervision) programme Managing – Quality Improvement activities Reporting – monthly report to divisional MD and TQR director regarding status of audits and outstanding action points. •Contribute to the improvement of understanding of the QHSE arrangements by all personnel •Take a leading role in the identification and implementation of continuous improvement activities. •Lead the review, assessment and improvement of QHSE arrangements in the Industry Division and also in BV UK. •Assist in the implementation of the BV business model. •Prepare reports for review at Management Review meetings •Prepare QHSE documentation in support of quotations and tenders •Perform projects as requested by Line Manager •Act as the "single point of contact" with external accreditation/certification bodies regarding Accreditations, Certifications, Notifications and Approvals issued to the Industry Division; ensure that all communications with such bodies are appropriate, timely and effective.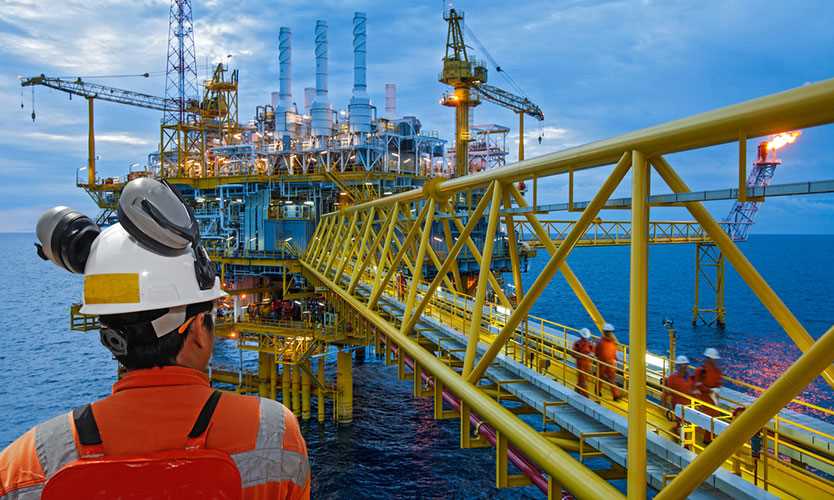 We have a vacant oil and gas industry position as Quality Manager in Various, UK, Europe vacant at Bureau Veritas UK. The job opening is in the Oil and Quality department at Bureau Veritas Europe where you will be an important team member. Provide a focal point within the Industry Division with respect to our UK ISO9001/14001 BMS systems
Find other Quality Manager Jobs
Find other Bureau Veritas Jobs
Find other Oil and Gas Jobs in Various, UK
The job position and advert may be expired. Please contact Bureau Veritas, for information on other jobs, salary, careers and vacancies.
Quality Manager Jobs

Bureau Veritas Jobs

Oil and Gas Jobs in UK

Oil and Gas Jobs in Various

Quality Manager Related Positions