Cudd Pressure Control in short: coil tubing and well pressure control equipment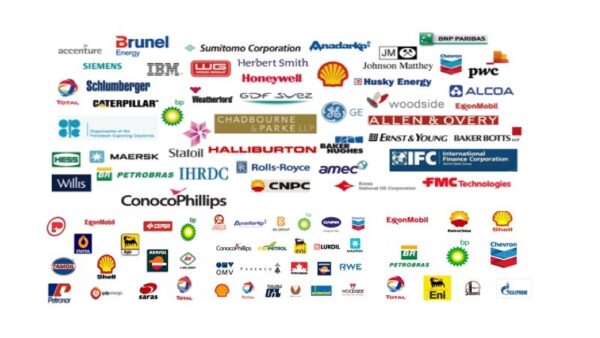 Cudd Pressure Control's superior CT equipment and technology is comparable to our personnel. Cudd Pressure Control's latest innovation in operating equipment for its high-pressure CT units is rated to 15,000 psi working pressure. In addition, our standard well control equipment is rated to 10,000 psi working pressure and suitable for sour gas services. Our inventory of hydraulic injector systems includes injectors that can safely handle up to 3-1/2" CT with a maximum pull force of 120,000 pounds and a maximum push force of 60,000 pounds. To ensure optimal performance, all equipment is purchased and maintained to stringent specifications as established by our technical support team. These specifications include maintaining certain standardization of components and the purchasing of equipment that is versatile in its applications.
Visit our web site for vacancies, jobs and Cudd Pressure Control careers!
We are located in Houston, USA, America(North)
Cudd Pressure Control Products

Cudd Pressure Control Vacancies

Top Oil and Gas Jobs in USA

Top Oil and Gas Jobs in Houston

Engineer – SURF and Umbilical Jobs in Houston, USA

a technical expert who can apply a solid understanding of engineering practices to the installation of flexibles, umbilicals, risers, and flowlines.

Senior Geomechanics Specialist Jobs in Houston, USA

The individual joins a team of Drilling Specialists accountable for wellbore stability, pore pressure frac gradient prediction, well placement, and computational mechanics expertise

Senior Project Engineer Jobs in Houston, USA

Responsible for handling medium size engineering projects (other than new construction) such as upgrades and additions by specifying work scope, providing design of systems,
Top Cudd Pressure Control Job Positions