The main duties are:- o Identify the requirements for inspection personnel and manage the system to ensure that a list of competent personnel is available to the business. o Manage the supervision activities that ensure that Inspectors maintain their competence, by establishing a programme for monitoring and witnessed inspections and ensuring compliance with plan. o Manage a programme that ensures that all Inspectors have appropriate visual acuity and where applicable, health monitoring. o Maintain up to date the competence matrix and BVQualif (or other BV tool for recording competence) for all inspection personnel. o Ensure that appropriate updating training is provided and recorded for all Inspectors o Maintain records that demonstrate competence including records of qualifications held and expiry date. o Participate in the development of innovative solutions, thus differentiating BV in the market place. o Participate in the development of quality procedures to ensure compliance with legislation and best practice. o Refer to Inspections Director and Technical Manager on issues out side own authority/competence level. o Ensure that all inspectors are subject to BV Induction training and assessment of competence. o Maintain the competence of inspectors by managing a programme of monitoring reports and witnessed Inspections. o Controlled issue of documents and equipment necessary for the performance of inspection activities o Coordination of ongoing training of Inspectors o Maintenance of records that justify the competence status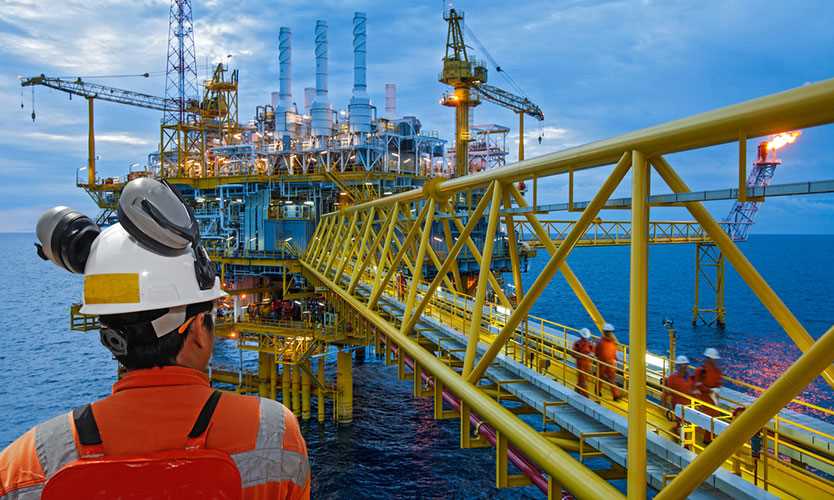 We have a vacant oil and gas industry position as Resource Manager in Manchester, UK, Europe vacant at Bureau Veritas UK. The job opening is in the Engineering and Inspection department at Bureau Veritas Europe where you will be an important team member. Bureau Veritas are looking for a Resource Manager to provide the business with fully competent and qualified inspectors in appropriate locations.
Find other Resource Manager Jobs
Find other Bureau Veritas Jobs
Find other Oil and Gas Jobs in Manchester, UK
The job position and advert may be expired. Please contact Bureau Veritas, for information on other jobs, salary, careers and vacancies.
Resource Manager Jobs

Bureau Veritas Jobs

Oil and Gas Jobs in UK

Oil and Gas Jobs in Manchester

Resource Manager Related Positions