ProPure AS in short: providing technical services and equipment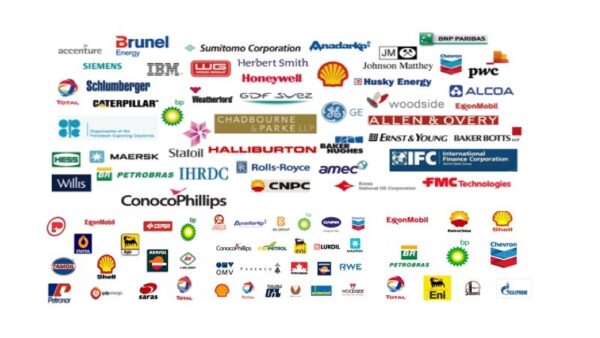 ProPure AS was founded in February 1999 by Framo Engineering AS (FE) and Statoil, each having equal shares of 50% in the company. The company, at this time named Framo Purification, worked very closely with Framo Engineering AS (FE), a company in the Frank Mohn Group of companies with a long tradition of supplying technological solutions to the international offshore oil & gas and marine industry. In 2002 Statoil ASA took over FE's shares and the company became a 100% Statoil owned company, organized under Statoil's Industrial Development Group I&K. In 2004 all of ProPure's shares were transferred to Pure Process Solutions AS (PPS), a holding company jointly owned by Statoil ASA and Energivekst (a Hitec Vision company). This company was created with the ambition to rapidly grow to a major supplier of advanced process technology to the oil and gas industry.ProPure AS has established a sound reputation for providing technical services and equipment to Statoil and other leading companies in the oil and gas business. ProPure's innovative thinking, and the transfer of these ideas into practical solutions, provides our customers direct results in reducing asset capital and / or operating expenditure.
Visit our web site for vacancies, jobs and ProPure AS careers!
We are located in Bergen, NORWAY, Europe(North)
ProPure AS Products

ProPure AS Vacancies

Top Oil and Gas Jobs in NORWAY

Top Oil and Gas Jobs in Bergen

Top ProPure AS Job Positions