Handle RFQ's and Work orders in line with procedures. o Book resources according to work order requirements. o Establish project organisation and do administrative registrations. o Establish and maintain good communications with the Client's project representatives. o Personally execute project related activities efficiently and in accordance with company standards. o Communication with other Aker Subsea organisations when required o Follow-up closely all personnel, installations and work packages related to the project. Follow-up reports from work packages o Monitor progress in projects and tasks and make priorities in collaboration with project personnel and their managers when needed o Keep project documentation and files updated o Reporting to client in accordance with contract. Agree and hold meetings with customer. o Follow-up that invoicing related to own project is carried out in a timely manner o Authorise travel expenses o Summon personnel for briefing/debriefing of task o Assist Group leader with regularly reporting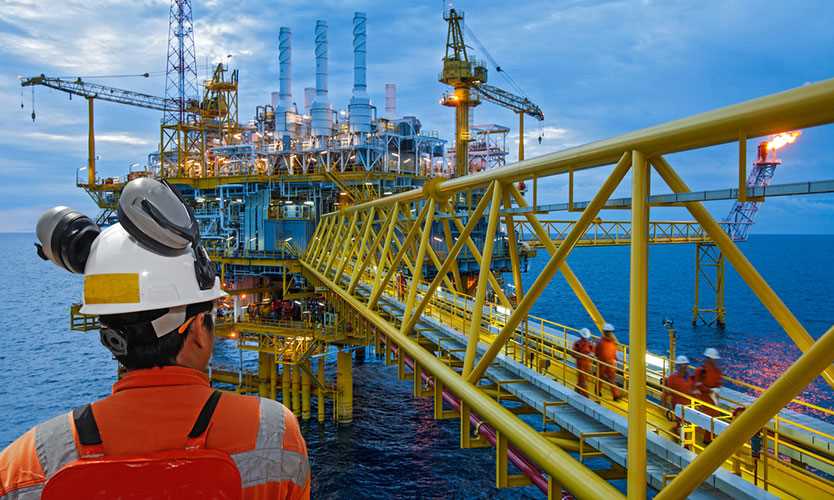 We have a vacant oil and gas industry position as Project Manager Offshore Operations in Bergen, Norway, Europe vacant at Aker Solutions Norway. The job opening is in the Management and Project Manager department at Aker Solutions Europe where you will be an important team member. Keep updated forecasts and plans for own projects in collaboration with BD/planning department.
Find other Project Manager Offshore Operations Jobs
Find other Aker Solutions Jobs
Find other Oil and Gas Jobs in Bergen, Norway
The job position and advert may be expired. Please contact Aker Solutions, for information on other jobs, salary, careers and vacancies.
Project Manager Offshore Operations Jobs

Aker Solutions Jobs

Oil and Gas Jobs in Norway

Oil and Gas Jobs in Bergen

Project Manager Offshore Operations Related Positions