We're ready
With advanced technology products and services for the oil and gas industry.
All we need is you.
GE Oil & Gas is a global leader in the supply of technology-based equipment and services for the entire oil and gas industry – from drilling and completion to production, transportation, refining, processing, petrochemical and pipeline integrity.
Due to the growth and expansion of our business, we are looking for talented people who want to make a difference.
This role will drive proposal assembly and prepare price models for our Subsea business and customers
Essential Responsibilities:
• Ownership of completing the full cost models
• Completion and support for the senior management review presentations • Support the Commercial Leader as required
• Coordinate cross functionally and regionally to obtain information to facilitate a quality proposal response
• Maintain the bid register via eFAST to log opportunities and responses
• Liaising with manufacturing and Cost Productivity Analyst to collate bought out product and manufactured product costing and delivery
• Prepare and collate necessary information for commercial risk registers
• Take broader responsibility to manage the preparation of flow and budgetary quotations
• Completion of cashflows from proposals
• Prepare and maintain benchmark data for pricing
• Responsible for completing the ITT cost and pricing tables
• Reasonability to support the sourcing team in obtaining quotations and costing for vender supplied components
• Completion of commercial risk online tool to ensure correct mitigation actions are in place
• Assist in responding to commercial clarifications during tender phase
• Completion of handover documentation to the operational business upon contract award
• Read and review tenders to understand commercial risks and impacts
Qualifications/Requirements:
• Understanding of product costing and financial reporting
• Strong commercial acumen
• Proven track record coordinating multifunction activity and meeting deadlines
• Effective oral and written communication
• Strong communication and leadership skills
Desired Characteristics
• Bachelors degree in Business, Finance, or Engineering from an accredited university or college
• At least 5+ years of Engineering experience in the O&G Subsea industry with increasing responsibility
• Technical knowledge of subsea Vetco Gray products
• Green Belt certified (GE employees only)
An equal opportunity employer.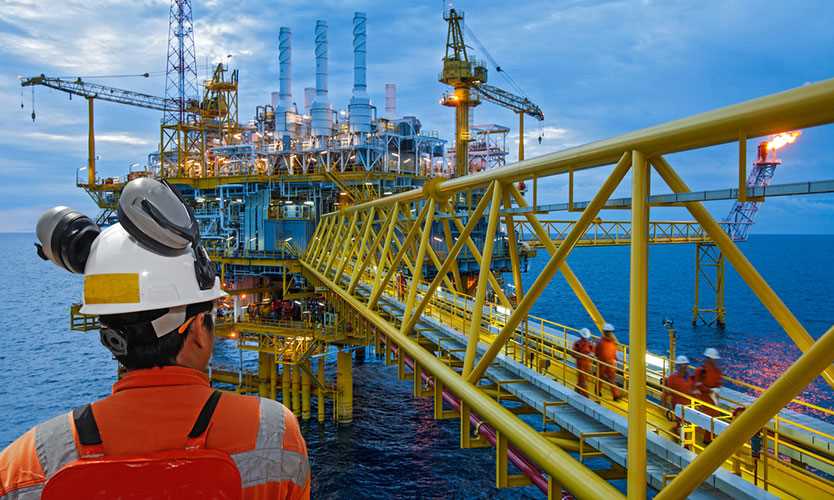 We have a vacant oil and gas industry position as Proposals Analyst in Aberdeen, Scotland, Europe vacant at Baker Hughes Scotland. The job opening is in the Engineering and Proposal department at Baker Hughes Europe where you will be an important team member. This role will drive proposal assembly and prepare price models for our Subsea business and customers
Find other Proposals Analyst Jobs
Find other Baker Hughes Jobs
Find other Oil and Gas Jobs in Aberdeen, Scotland
The job position and advert may be expired. Please contact Baker Hughes, for information on other jobs, salary, careers and vacancies.
Proposals Analyst Jobs

Baker Hughes Jobs

Oil and Gas Jobs in Scotland

Oil and Gas Jobs in Aberdeen

Proposals Analyst Related Positions