This is a list of worldwide Occupational Health jobs in the oil and gas industry. The Occupational Health position is categorised as Health Safety and Environment jobs, vacancies and careers. There are currently jobs available in Houston, USA, Scotland, Aberdeen, Norway, Stavanger, Australia, Perth, UK, London, China, Beijing, India, Chennai, Indonesia, Jakarta, Brazil, Rio, Nigeria, Lagos, Luanda, Angola. Contact the companies to find the Occupational Health job salary and benefits.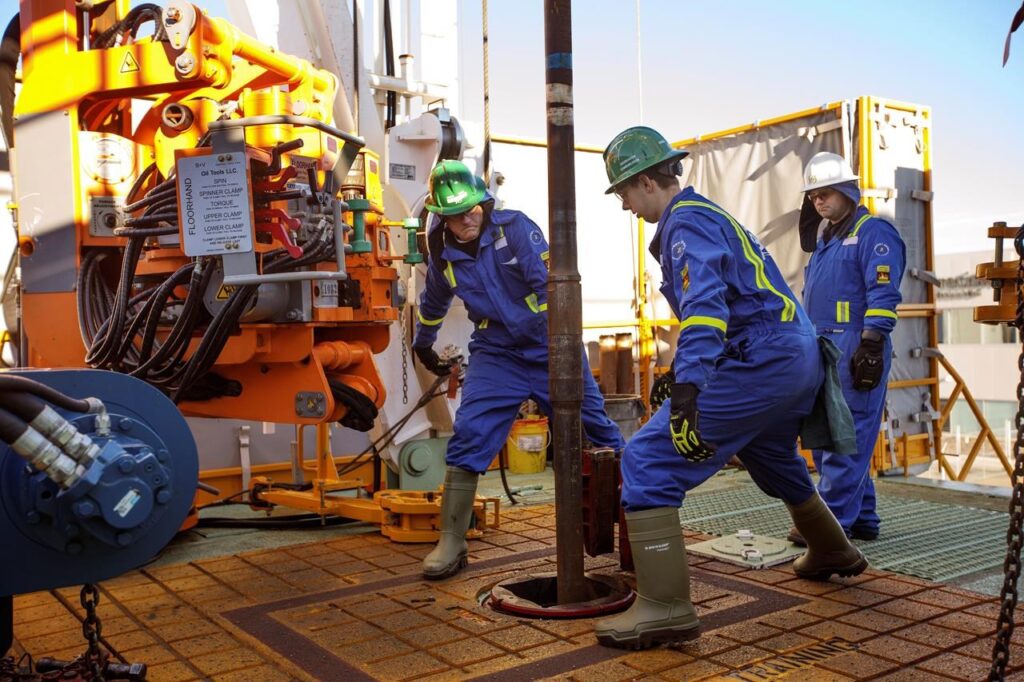 List of Occupational Health positions

HSE Coordinator Jobs in Aberdeen, Scotland

To provide full administrative support to the HSE functions, incorporating system processing and assistance with the maintenance of the Occupational Health and Safety Management System (OHSMS) and Environmental Management System (EMS). This position will be initially offered on a fixed term staff contract of 6 months. Knowledge of HSE legislation and practice as well as ...

HSE Manager Jobs in Aberdeen, Scotland

To provide full professional support for the establishment and maintenance and development of such systems and procedures relating directly to the management of the Occupational Health & Safety and the Environment. Ensuring standards are maintained at all bases in Europe and Africa. Support and develop HSE staff. Main duties and responsibilites include: •Ensuring, as a minimum, Dril-Quip (Europe) Ltd ...

HSEQ Supervisor Jobs in Houston, USA

Provide overall administration, technical guidance, and leadership in complying, interpreting and implementing all regulatory requirements regarding safety - Develop and implement Health, Safety & Security policies and procedures in compliance with Group, local, state, and federal Occupational Safety and Health Administration (OSHA) rules and regulations - Plans, writes and delivers safety training programs that will ensure proficiency ...
Other related Health Safety and Environment Occupational Health Career Opportunities