NLI Asker Subsea AS in short: Designs, produces and promotes standard and custom-made equipment for subsea oil and gas production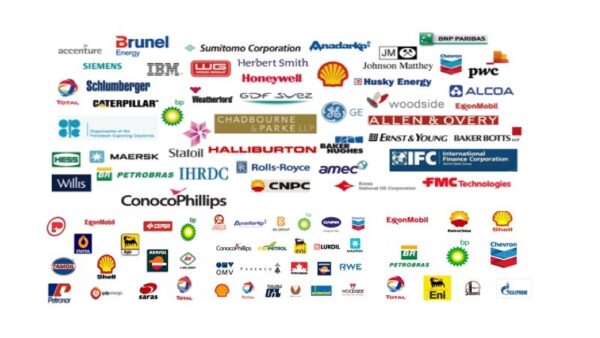 NLI Asker Subsea AS designs, produces and promotes equipment for oil- and gas production. Most important products are valves, couplings and tools for use under water, operated by ROV's. NLI Asker Subsea AS is one of few companies with total vertical integration from design to production. NLI Asker Subsea AS is a company in the NLI group consisting of 5 companies with a total of 700 employees, and with an annual turnover of NOK 700 mill. NLI Asker Subsea AS has a good position in the North Sea offshore market. A number of the most important oil companies, piping installation companies, offshore contractors and drilling companies are today clients of NLI Asker Subsea AS. Client list includes the following companies: Statoil, Norsk Hydro, Shell, Esso, Aker-Kvaerner, FMC, ABB, Halliburton Subsea, Nexans, Stolt Offshore, Technip Coflexip Stena Offshore, European Marine Constructors (EMC), etc.
Visit our web site for vacancies, jobs and NLI Asker Subsea AS careers!
We are located in Lier, Norway, Europe(North)
NLI Asker Subsea AS Products

NLI Asker Subsea AS Vacancies

Top Oil and Gas Jobs in Norway

Top Oil and Gas Jobs in Lier

Top NLI Asker Subsea AS Job Positions