Review prints, routers, and bids submitted before orders are placed, placing orders for a variety of material/suppliers, perform make/buy decisions, and recommending and implementing improvements. Select and negotiate materials/supplies with approved vendors and has authority to commit company to purchase material/supplies within approved guidelines. Work with suppliers to provide product support, manufacturing process support, and conduct failure analysis in the drive for continuous improvement. Work with engineering and manufacturing to recommend appropriate materials, and/or techniques to carry out sub-contract tasks. Assist technical support teams in testing of new applications and problem solving. Create first article PO's for qualifications.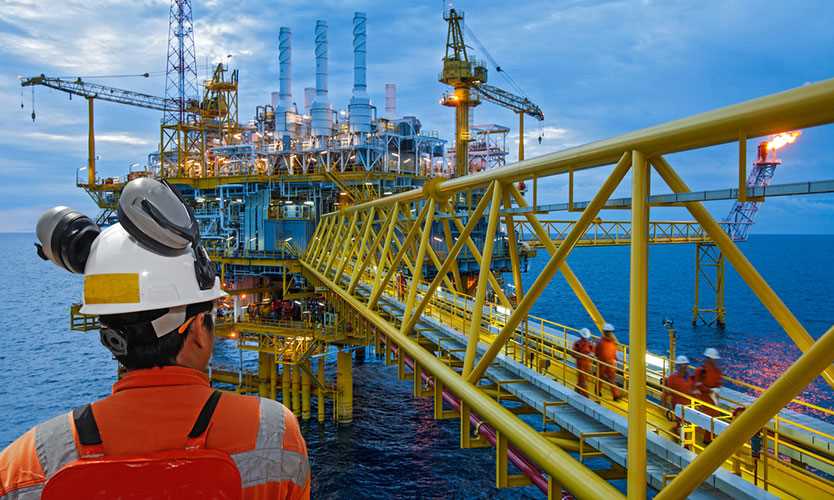 We have a vacant oil and gas industry position as Mechanical Procurement Engineer in Houston, USA, America vacant at Baker Hughes USA. The job opening is in the Oil and Procurement department at Baker Hughes America where you will be an important team member. Baker Hughes currently has an opening for a Mechanical Procurement Engineer within Baker Hughes Navigation manufacturing facility.
Find other Mechanical Procurement Engineer Jobs
Find other Baker Hughes Jobs
Find other Oil and Gas Jobs in Houston, USA
The job position and advert may be expired. Please contact Baker Hughes, for information on other jobs, salary, careers and vacancies.
Mechanical Procurement Engineer Jobs

Baker Hughes Jobs

Oil and Gas Jobs in USA

Oil and Gas Jobs in Houston

Mechanical Procurement Engineer Related Positions