DescriptionL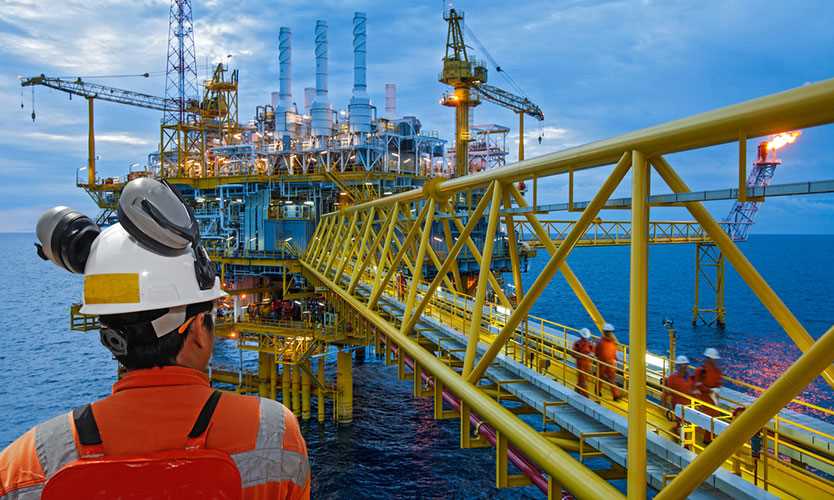 We have a vacant oil and gas industry position as JobDescription in City, Country, Region vacant at Employer Country. The job opening is in the Category1 and Category2 department at Employer Region where you will be an important team member. DescriptionS
Find other JobDescription Jobs
Find other Employer Jobs
Find other Oil and Gas Jobs in City, Country
The job position and advert may be expired. Please contact Employer, for information on other jobs, salary, careers and vacancies.
JobDescription Jobs

JobDescription Jobs in City, Country

DescriptionL We have a vacant oil and gas industry position as JobDescription in City, Country, Region vacant at Employer Country. The job opening is in the Category1 and Category2 department at Employer Region where you will be an important team member. DescriptionS Find other JobDescription Jobs Find other Employer Jobs Find other Oil and Gas Jobs in City, Country The ...
Employer Jobs

Product Manager Subsea Controls – Reliability and Quality Jobs in Bristol, UK

We're ready With advanced technology products and services for the oil and gas industry. All we need is you. GE Oil & Gas is a global leader in the supply of technology-based equipment and services for the entire oil and gas industry – from drilling and completion to production, transportation, refining, processing, petrochemical and pipeline integrity. Due to ...

Engineer Trainee Jobs in Offshore, International

To train and learn about Engineering and Petroleum Engineering principles and how they relate to the company. Must be committed to a high standard of safety and be willing and able to comply with all safety laws and all of the employer's safety policies and rules and must be willing to report safety violations and ...

Staff Engineer/Technologist Jobs in Aberdeen, Scotland

We're ready With advanced technology products and services for the oil and gas industry. All we need is you. GE Oil and Gas is a global, leading supplier of technology-based equipment and services for the oil and gas industry – from drilling and production equipment to pipeline integrity. If you're ready to work with the industry's most talented ...
Oil and Gas Jobs in Country

Contract Performance Manager Jobs in Port Harcourt, Nigeria

The Contract Performance Manager will be a senior leader responsible for all aspects of management and optimization of the assigned maintenance contract. * He/she will be responsible for the execution of the project in terms of main contractual obligations: timely delivery, quality, compliance with contract scope as well as expected profitability of the project itself. * The ...

Asset Integrity Specialist Jobs in Alexandria, Egypt

BG Group has been a key investor in Egypt for the last 20 years helping to develop the country's natural gas industry. Thanks to our role as one of country's leading foreign investors, we account for 40 per cent of Egypt's gas production. Today, Egypt is a core country for BG Group a cornerstone of ...

Sales Manager Jobs in Moscow, Russia

Essential Responsibilities: This role contributes to the overall strategy and manages complex issues within functional areas of expertise. Candidate of that role should have the ability to: * Demonstrates accountability for functional, business, and broad company objectives. Integrates and develops processes that meet business needs across the organization. Involved in long-term planning. * Specify critical resource needs required ...
Oil and Gas Jobs in City

ROV Superintendent Jobs in Houston, USA

The role of the ROV Superintendent is varied and challenging and successful candidates will be in a key role in the delivery and execution of our services to range of major clients on their projects. The job holder will be assigned to technically challenging ROV projects in order to provide onshore project engineers/managers with reliable ...

Depth Imaging Supervisor Jobs in Houston, USA

Manage all aspects of assigned projects delegating where appropriate. Report project progress to and liaise with clients as required. Provide technical lead and support to geophysical staff in your group. Supervise the derivation of parameters used in processing by reference to both technical specifications and through testing. Report project progress and anticipated resource requirements to line management and ensure ...

Sales Account Manage Jobs in Seoul, Korea

The Sales Account Manager S.Korea plays a key role within the Asia Pacific GE Oil&Gas Sales organization and impacts on the country's go-to-market strategy. He/she will be responsible for growing the Turbomachinery orders in the country and will demonstrate ability in managing accounts penetration within the assigned area. He/she will maintain and grow market share ...
JobDescription Related Positions