Balmoral Group in short: manufacturers of marine equipment, bouys, moorings and composites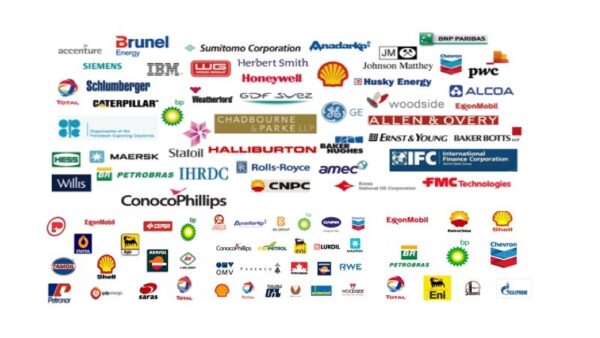 Balmoral Group Ltd is a privately owned Scottish company based in Aberdeen employing over 600 people. The company was established in 1980. Comprising four business units – Balmoral Composites, Balmoral Marine Ltd, Balmoral Tanks and Balmoral Transport – and three wholly owned international subsidiaries; Balmoral Norge A/S in Stavanger, Norway, Balmoral Group International Inc and Balmoral Marine Inc in Houston, USA, the company is recognised as a lead player in the oil and gas industry around the world. The company's commitment to research and development has provided the backbone to the growth of the company, a strategy well recognised by the company's client base. Independent surveys link attributes such as innovation, technology, engineering excellence and proactiveness with Balmoral.
Balmoral Composites is recognised and respected as the undisputed global technological leader in surface and subsurface buoyancy design and manufacture. Products include marine riser buoyancy, dynamic riser buoyancy, mid-water arch buoyancy, surface/subsurface buoyancy and ROV buoyancy. The company operates major facilities at its Aberdeen HQ and at Balmoral Group Int Inc, in Houston, Texas. The combined capability of these operations makes Balmoral by far the largest company serving the deepwater market on a global basis. Indeed Balmoral's manufacturing capacity is more than three times that of its total combined competition around the world.
Balmoral Marine was formed in 1980 and has operated as Balmoral Marine Ltd (BML) since 1994. The company specialises in the hire and sale of marine equipment including complete mooring systems, anchors, chain, shackles and wire rope while offering a broad range of complementary products and services principally to the offshore oil and gas industries. The company employs approximately 100 people, the majority of whom are based at Group HQ in Aberdeen, Scotland, and has earned a worldwide reputation in the industry for quality, responsiveness and commitment to client satisfaction. Balmoral Marine's client base includes marine installation contractors, drilling contractors and operating companies. BML is increasingly providing added value to clients through early project involvement. The company is often asked to advise on marine equipment requirements for specific projects for example. Also, as the use of floating production systems increases, Balmoral has ensured that it is optimally positioned to assist clients in the development of this industry trend.
Visit our web site for vacancies, jobs and Balmoral Group careers!
We are located in Aberdeen, SCOTLAND, Europe(North)
Balmoral Group Products

Balmoral Group Vacancies

Top Oil and Gas Jobs in SCOTLAND

Top Oil and Gas Jobs in Aberdeen

Top Balmoral Group Job Positions