Invensys Systems Norge AS in short: chemicals, oil and gas, power and utilities – to perform with greater efficiency, safety and cost-effectiveness.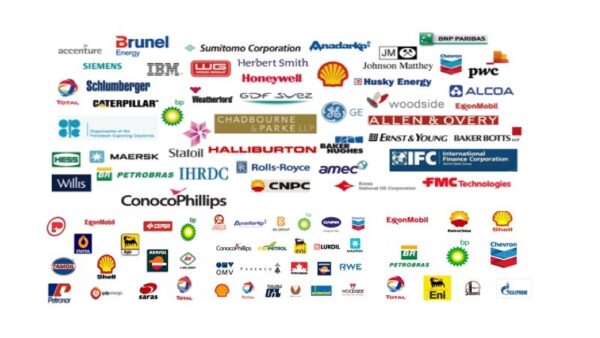 Invensys is a global automation, controls and process solutions Group. We empower you to increase productivity, reduce waste, remove cost from your supply chain, boost profitability and demonstrate measurable improvement in your company's overall performance. As a global leader in resource productivity, Invensys offers products and services, expertise, and technologies that enable you to maximize return on investments, conserve resources and optimize performance across your value chain. Who we help Operating in more than 60 countries worldwide, Invensys meets the needs of the process and batch industries – from oil & gas, powerand utilities, chemicals, and rail systems to food & beverage, healthcare, and data communications – as well as the discrete and hybrid manufacturing sectors, and provides components, systems and services to the heating management, commercial refrigeration, residential safety and automotive industries, and electronic and electro-mechanical systems and components to appliance and related industries. Our customers include: Shell BP OCI Chemical Bayer China Light and Power EDF Energy CTR Al Marai HES General Mills Kraft Eli Lilly Danone Arla Foods SABMiller Schering-Plough Pilkington Glass Corus Network Rail CSX Bombardier Not only do we help improve your bottom line, by enabling you to manage your assets more efficiently, but we also help you to protect the environment. As the result of our efforts, we have been awarded the prestigious Energy Star Label by the United States Environmental Protection Agency (EPA). How we help Taking an integrated strategic approach to increasing your productivity, we enable you to increase output from your existing plants and technology investments, provide you with solutions that create more efficiencies in your supply chain, and increase performance at every level. From the production line to executive offices, from customer relationship and procurement management to distribution logistics, we can help you improve productivity, optimize performance, and increase profitability.
Visit our web site for vacancies, jobs and Invensys Systems Norge AS careers!
We are located in Lysaker, Norway, Europe(North)
Invensys Systems Norge AS Products

Invensys Systems Norge AS Vacancies

Top Oil and Gas Jobs in Norway

Top Oil and Gas Jobs in Lysaker

Top Invensys Systems Norge AS Job Positions