Miros AS in short: metocean systems and remote sensors for directional wave and surface current monitoring, as well as air gap and water level measurements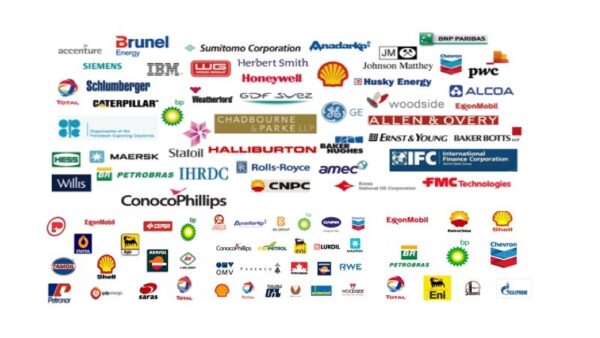 Miros primary business focus is on the delivery of sensors and systems within the fields of Meteorology and Oceanography. Since its formation in 1984, the company has developed advanced sensor systems, with associated management systems, in close cooperation with their clients, in particular within the offshore industry In the fields of Meteorology and Oceanography, Miros has developed sensor systems for wave monitoring that are currently leading the market. Miros has substantial experience in system integration. Our Met-Ocean systems, Miris Personnel Monitoring Systems and Intelligent Key Cabinets are typical parent stations for multiple, and independent, sub-sensors and systems. Miros systems are operational in the majority of Norwegian installations, and in numerous foreign offshore production fields on both fixed and floating platforms.
Visit our web site for vacancies, jobs and Miros AS careers!
We are located in Asker, Norway, Europe(North)
Miros AS Products

Miros AS Vacancies

Top Oil and Gas Jobs in Norway

Top Oil and Gas Jobs in Asker

Top Miros AS Job Positions