Foxboro in short: innovative automation systems, instrumentation and service solutions.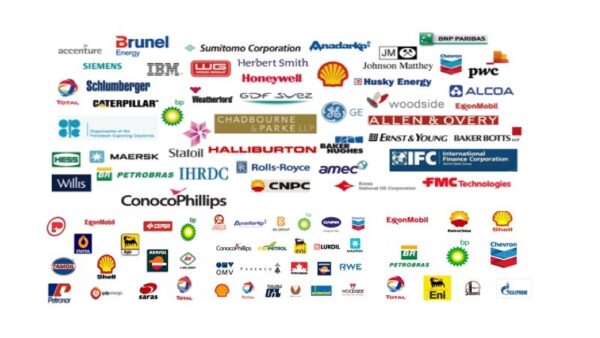 The Foxboro business unit of Invensys is a leading supplier of instruments, systems, and services for industrial process automation. These solutions typically include intelligent field instrumentation, automation systems, and advanced software applications, plus comprehensive engineering, maintenance, and training Customer industries include: chemicals, oil and gas, pulp and paper, food, pharmaceuticals, mining and metals, electric utilities, and water and waste treatment. Foxboro automation systems help ensure the quality of commonly used products ranging from reformulated gasoline to reduce air pollution, to nutritious breakfast cereals, to recycled paper, to safe and effective medicines. Today, Foxboro works along with Avantis, SimSci-Esscor, Triconex. Wonderware, APV, Eurotherm and other leading Invensys brands to provide customers with the most comprehensive and well-integrated solutions available from a single automation vendor
Visit our web site for vacancies, jobs and Foxboro careers!
We are located in Lysaker, Norway, Europe(North)
Foxboro Products

Foxboro Vacancies

Top Oil and Gas Jobs in Norway

Top Oil and Gas Jobs in Lysaker

Top Foxboro Job Positions