This is a list of worldwide Finance Treasury jobs in the oil and gas industry. The Finance Treasury position is categorised as Accountng and Finance jobs, vacancies and careers. There are currently jobs available in Houston, USA, Scotland, Aberdeen, Norway, Stavanger, Australia, Perth, UK, London, China, Beijing, India, Chennai, Indonesia, Jakarta, Brazil, Rio, Nigeria, Lagos, Luanda, Angola. Contact the companies to find the Finance Treasury job salary and benefits.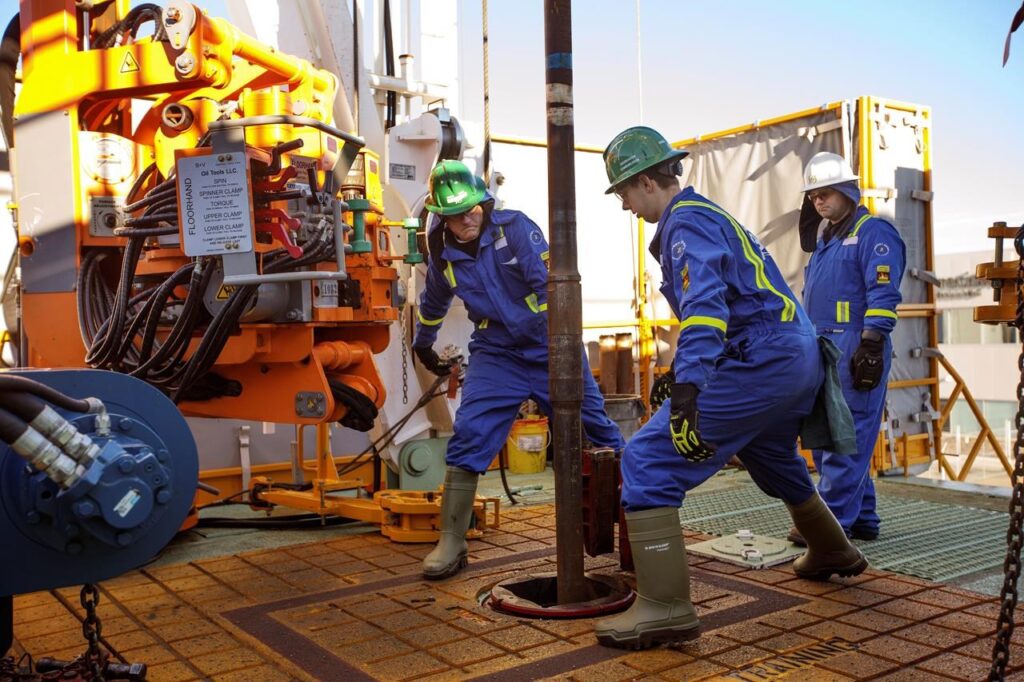 List of Finance Treasury positions

Corporate Treasury Manager Jobs in Aberdeen, Scotland

Works directly with global treasury manager and regional treasury contacts to ensure timely and accurate creation of short and long term group cash flow forecasts. Manages Subsea 7 corporate bank accounts and assists in strategies to manage and mitigate cash shortfalls/surpluses around the group. Assists in the management of Subsea 7 surplus cash balances with financial institutions. Co-ordinates ...

Cost Controller Jobs in Aberdeen, Scotland

Provide the Project Manager with reliable and timely data on the project execution status financial results, trends and forecasts and to propose proactive solutions to counter any adverse trends which could jeopardize the project objectives Responsible for issuing and updating project cost control reports, maintaining up to date cashflow and ensuring a robust control environment throughout ...

Finance Manager Jobs in Aberdeen, Scotland

As a senior member of the Finance team, this role is responsible for the provision of Financial Management information to both internal and external stakeholders. Key Responsibilities Responsible for delivery of all financial, management and Group reporting information relating to the department Development of internal management reports including KPIs, variance analysis and detailed reports Manage the invoicing process for ...
Other related Accountng and Finance Finance Treasury Career Opportunities