To direct functional area of a major business segment, translates concepts, develops strategy, and implements change. In this role you will create programs responsive to external environment, and participate in cross-functional business and cultural development. *Manage a global commercial operations team to grow subsea EPC and product orders in support of yearly operating plans *Manage commercial teams to provide formal response to multiple Tender and Flow Orders *Responsible for all content including technical, financial, and commercial *Manage an application engineering team providing technical support for all proposal activities and subsea product lines *Develop and execute bid strategies for each opportunity in coordination with region leadership, manufacturing, sourcing and sales teams, which support overall product strategy *Own all processes from opportunity identification to delivery of bids to customers and lead teams to improve bid cycle time and document quality *Ensure technical content of proposals are risk managed and meet customer specifications for product application *Responsible for engineering team to product line team coordination of every opportunity to promote new products and optimal solutions *Responsible for all internal and customer communications related to bidding process from prequalification through bid clarification *Ensure adequate resources are assigned to support all prequalification, Feed Study, Tender and Flow proposal activities for subsea products *Maintain all data related to commercial operations for bid history and opportunity market trending including opportunity identification database and document storage programs *Active participation and approval in executive commercial reviews in accordance with company policy. Ensure risk evaluation tool and commercial review documents are properly maintained and completed prior to bid submission *Responsible for on time delivery of proposals to customers *Ensure all responses to Tenders and proposals meet company compliance guidelines for financial controllership, EHS, and legal functions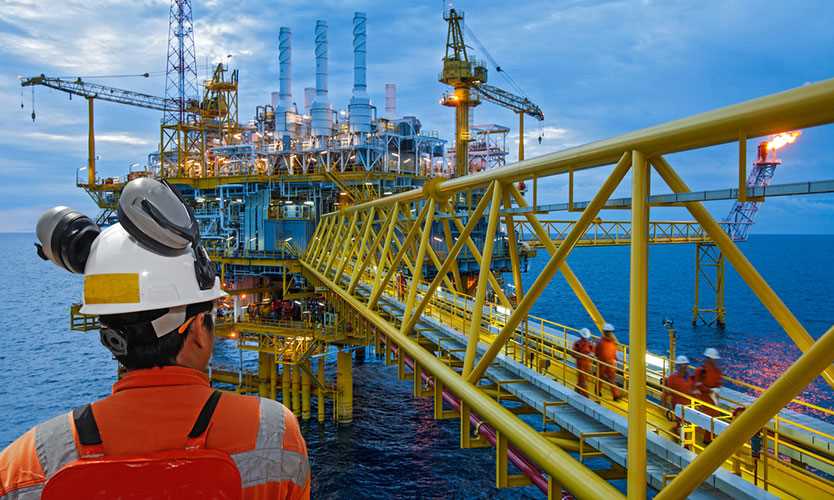 We have a vacant oil and gas industry position as Executive for Business Operations in Aberdeen, Norway, Europe vacant at VetcoGray Norway. The job opening is in the Management and Executive department at VetcoGray Europe where you will be an important team member. To direct functional area of a major business segment, translates concepts, develops strategy, and implements change.
Find other Executive for Business Operations Jobs
Find other VetcoGray Jobs
Find other Oil and Gas Jobs in Aberdeen, Norway
The job position and advert may be expired. Please contact VetcoGray, for information on other jobs, salary, careers and vacancies.
Executive for Business Operations Jobs

VetcoGray Jobs

Oil and Gas Jobs in Norway

Oil and Gas Jobs in Aberdeen

Executive for Business Operations Related Positions