Area(s) of Responsibility: (a) The safe and efficient operation of the vessel power generation, distribution systems, control and instrumentation systems in order to maintain power to drilling, marine, accommodation and auxiliary services at all times (b) To carry out all work in accordance with company and legislative requirements with regard to 'Electricity at Work' and class rules. (c) To ensure that all work is carried out only after an appropriate risk assessment toolbox talk and under an approved permit to work (d) To liaise with the Senior Electrician with regard to maintenance/repairs and planning ahead so as to avoid the risk of delay through equipment breakdown. (e) To use preventative maintenance programme in accordance with company requirements and as directed by the Senior Electrician. (f) To ensure there is always an adequate stock of electrical parts, tools and consumables onboard at all times to maintain a continuous operation. (g) To carry out tasks as part of a multi-discipline maintenance team as operational requirements dictate.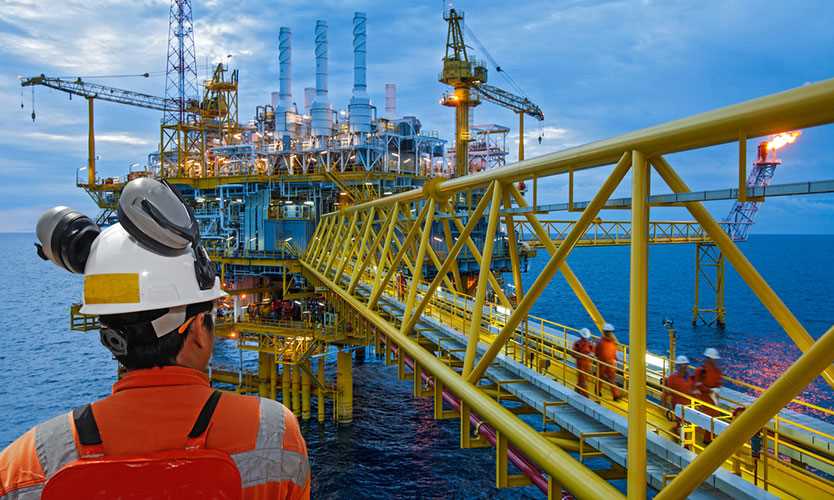 We have a vacant oil and gas industry position as Electrician in Offshore, International, International vacant at Seadrill International. The job opening is in the Drilling and Electrician department at Seadrill International where you will be an important team member. responsible for all electrical and instrument maintenance and engineering activities on the jack up installation with accountability for the health and safety of all persons under their authority
Find other Electrician Jobs
Find other Seadrill Jobs
Find other Oil and Gas Jobs in Offshore, International
The job position and advert may be expired. Please contact Seadrill, for information on other jobs, salary, careers and vacancies.
Electrician Jobs

Seadrill Jobs

Oil and Gas Jobs in International

Oil and Gas Jobs in Offshore

Electrician Related Positions