Velan Valve in short: manufacturer of steel gate, globe, and check valves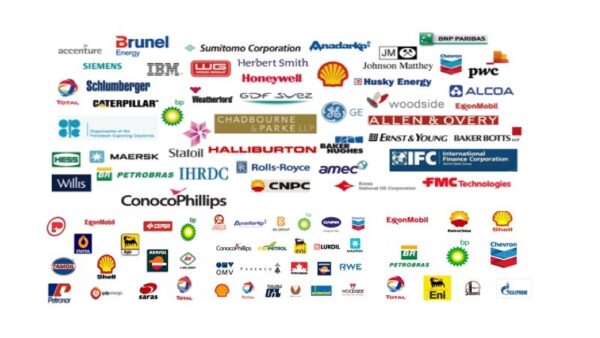 Velan Valve is one of the world's leading manufacturers of industrial steel valves with eleven specialized manufacturing plants, including five in Canada, two in Korea, and one each in the U.S., France, Portugal and Taiwan. We have 1,126 employees in North America and 374 overseas. Velan Valve owe much of our success to the capability, experience and dedication of our employees who have made quality and innovation the cornerstone of Velan Valve since its inception in 1950. Velan Valve is the largest manufacturer of steel gate, globe and check valves in the world. We also offer an advanced line of highly competitive industrial ball valves with metal and resilient seats, Torqseal triple offset butterfly valves, as well as high-performance all stainless steel knife gate valves. Our valves are supplied for a broad range of applications in the power generation, chemical and petrochemical, oil and gas, pulp and paper, mining, cryogenic, and ship-building industries. We concentrate on one business-designing, manufacturing and marketing advanced technology steel valves in a broad range of types and sizes.
Visit our web site for vacancies, jobs and Velan Valve careers!
We are located in Montreal, CANADA, America(North)
Velan Valve Products

Velan Valve Vacancies

Top Oil and Gas Jobs in CANADA

Top Oil and Gas Jobs in Montreal

Top Velan Valve Job Positions