To lead and manage ITO organization across the region. Also lead the ITO lean process for the region. The person hired will : • Be the primary point of contact for customers, GE personnel, both field and HQ, and GE facilities for OTR (Order to Remittance) issues relating to total Order Processing; • Be responsible for total ownership of Order Documents with regard to accuracy, clarity, quality, and timeliness; • Support the Sales Team with customer negotiations whilst ensuring compliance with contract commitments and commercial risk assessments; • Strive to meet all customer request dates, reduce processing cycles and drive risk process implementation for proposals; • Understand all customer special requirements and communicate to those responsible for accurate and complete fulfillment; • Be responsible for maintenance of sales & billing of all assigned orders and support the Sales Force in opportunity development/assessment with customers; • Provide complete export / import service supporting activities to contribute to the effective fulfillment of terms and conditions of all international orders; • Develop and implement strategies and tactics to drive growth of the product lines within the appropriate timeframe; • Achieve financial and operational targets committed for the assigned Area/Region (e.g. identify new deals, build up new opportunities); • Comply with established financial guidelines and provide for the timely execution of all letters of credit transactions.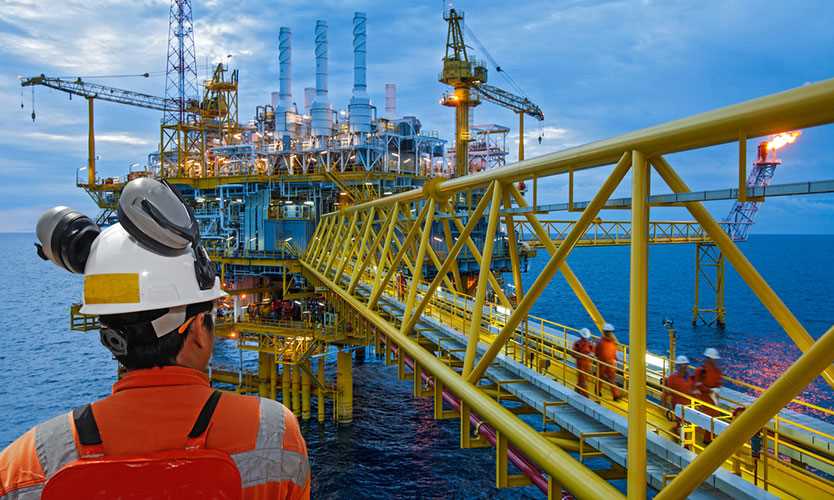 We have a vacant oil and gas industry position as Commercial Operations Director in Onne, Nigeria, Africa vacant at VetcoGray Nigeria. The job opening is in the Oil and Commercial department at VetcoGray Africa where you will be an important team member. To lead and manage ITO organization across the region. Also lead the ITO lean process for the region.
Find other Commercial Operations Director Jobs
Find other VetcoGray Jobs
Find other Oil and Gas Jobs in Onne, Nigeria
The job position and advert may be expired. Please contact VetcoGray, for information on other jobs, salary, careers and vacancies.
Commercial Operations Director Jobs

VetcoGray Jobs

Oil and Gas Jobs in Nigeria

Oil and Gas Jobs in Onne

Commercial Operations Director Related Positions