Project managing the operational input to major EPIC tenders and contributing to the commercial risk evaluation. Focal point for client and Subsea 7 for all project interfaces, delegating where appropriate. Has full responsibility for profit and loss, safety , quality and performance targets for the project Defines project resource plan, selects team members, organises and builds the project team, encouraging team to achieve project success whilst reducing cost and maximising profit without compromise to quality or safety and provides feedback on performance of team on a regular basis Demonstrates safety leadership and ensures that all HSE concerns are closed out prior to work starting. Ensures lessons learned from previous projects are incorporated in planning Monitors and progresses all onshore / offshore operations via regular communication with, and providing direction/advice to site managers Liaises with Operations Manager / other managers to ensure effective interfacing between projects / departments/ and utilisation of resources Develops a work breakdown structure and network for all project costs, and controls all project expenditure, delegating as appropriate Ensures deliverables are produced across departments in accordance with Business Management System (BMS) and on time Oversees all aspects of any subcontracting required, through adherence to company tendering process and negotiates with suppliers to obtain most cost / risk effective service Responsible for ensuring the correct equipment and materials are readied for the project and that it complies with company and statutory requirements Identifies, prepares and pursues payment for contract variations Responsible for timely and complete project close out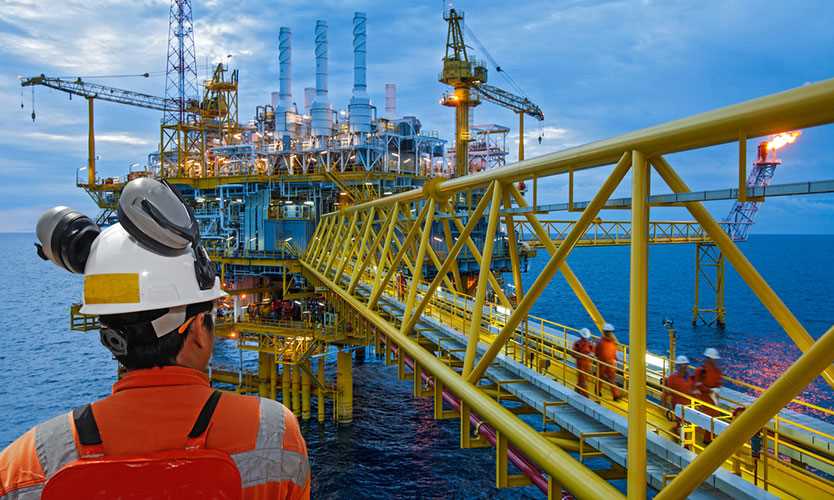 We have a vacant oil and gas industry position as Senior Project Manager/ Project Director in Sutton, UK, Europe vacant at Subsea 7 UK. The job opening is in the Management and Project Manager department at Subsea 7 Europe where you will be an important team member. Project managing the operational input to major EPIC tenders and contributing to the commercial risk evaluation.
Find other Senior Project Manager/ Project Director Jobs
Find other Subsea 7 Jobs
Find other Oil and Gas Jobs in Sutton, UK
The job position and advert may be expired. Please contact Subsea 7, for information on other jobs, salary, careers and vacancies.
Senior Project Manager/ Project Director Jobs

Subsea 7 Jobs

Oil and Gas Jobs in UK

Oil and Gas Jobs in Sutton

Senior Project Manager/ Project Director Related Positions