This role is offered on local terms and conditions and is a rotational position (14 days offshore / 14 days onshore). Reporting to the Platform Manager the Assistant Manager manages and makes sure that production rates and quality are met as well as ensuring that all HSSE critical systems are available most of the time and they are regularly inspected as well as ensuring minimum down time for business critical equipment. Every individual has a duty to both themselves and those around them to ensure that safe practice is adhered to at all times. In addition to any specific accountabilities for HSSE, all managers are accountable for HSSE within their area of the Business and are responsible for ensuring that their team adopt exemplary HSSE behaviours. The Assistant Manager will comply with HSSE policy and procedures of the organisation and ensure compliance of the same by sub-ordinates as well as implementing Behaviour Based Safety on platform, ensuring good housekeeping in the installation and maintaining various audit and HSSE tracking registers. Also ensures that all work at the installation is done safely and work permit system is followed. Responsible for managing and making sure that production rate and quality are met, monitoring production and ensure cost optimisation. In addition review daily reports before submission to Offshore Installation Manager for issue. Keep track of daily production and other activities. Plan and allocate resources for day to day activities of maintenance and process. Ensure effective use of Computerised Maintenance Management System (CMMS) for maintenance planning, daily meetings and equipment availability. Work towards achievement of asset integrity KPIs. Implement corrective actions, maintenance of structural and pressure system integrity. Train and develop platform personnel. Ensure proper record keeping as per Company policy and requirements of various external parties in line with Company policy and guidelines.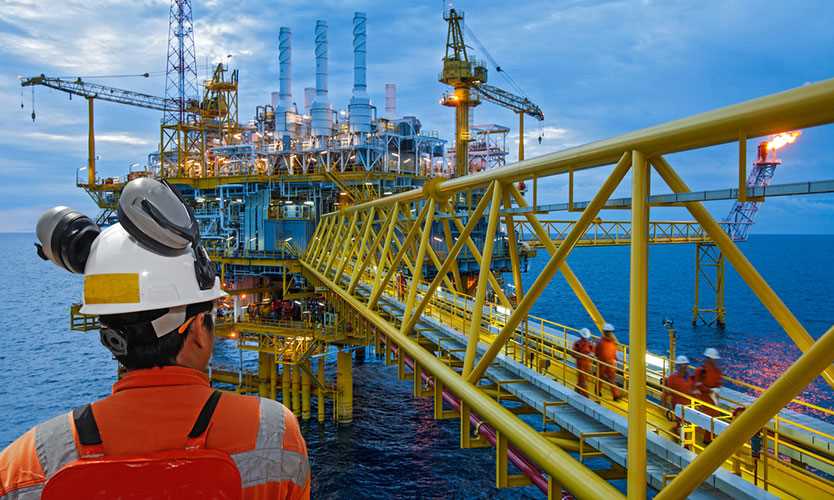 We have a vacant oil and gas industry position as Assistant Manager in Offshore, India, Asia vacant at BG Group India. The job opening is in the Management and Rig Manager department at BG Group Asia where you will be an important team member. Reporting to the Platform Manager the Assistant Manager manages and makes sure that production rates and quality are met
Find other Assistant Manager Jobs
Find other BG Group Jobs
Find other Oil and Gas Jobs in Offshore, India
The job position and advert may be expired. Please contact BG Group, for information on other jobs, salary, careers and vacancies.
Assistant Manager Jobs

BG Group Jobs

Oil and Gas Jobs in India

Oil and Gas Jobs in Offshore

Assistant Manager Related Positions