Position Qualifications * 2 years experience as Mechanic, Electrician, Subsea Engineer or ET * 1 year of deepwater experience * Good safety record from past operations. * Knowledge of HSE practices common to the industry and the company * Leadership & teamwork skills/behaviors which support team-based organization * Familiar with application of HSE Management System * Ability to understand & react with diverse groups & operations * Ability to recognize & resolve conflict * Good computer skills * Superior communication and reporting skills * Superior systems troubleshooting skills and techniques * Completion of all training requirements for Rig Maintenance Supervisor Essential Functions * Ensure that all repairs and projects are finished in a timely manner. * Responsible for input and cost control measures to manage annual costs. * Advise of modifications, changes to procedures and/or frequencies. * Responsible for the coordinated planning of all maintenance activities. * Ensure replacement parts are kept to an optimum level. * Ensure entries on permits, isolation tags, and logs reflect the current status. * Ensure that material requisitions reflect the desired materials and/or services and that unused materials are properly documented and returned to inventory. * Participate in training as required both onshore and offshore. * Ensure maintenance is completed and records comply with local regulations. * Treat all team members with respect, fairness and professionalism. * Participate in the development of newly appointed crew members. * Complete and communicate annual performance reviews for all crew members. * Assist team in maintenance of equipment as required. * Conduct operations in a safe and efficient manner. * Ensure compliance with HSE Management System for safe, efficient operations. * Provide guidance and support to fellow team members as required.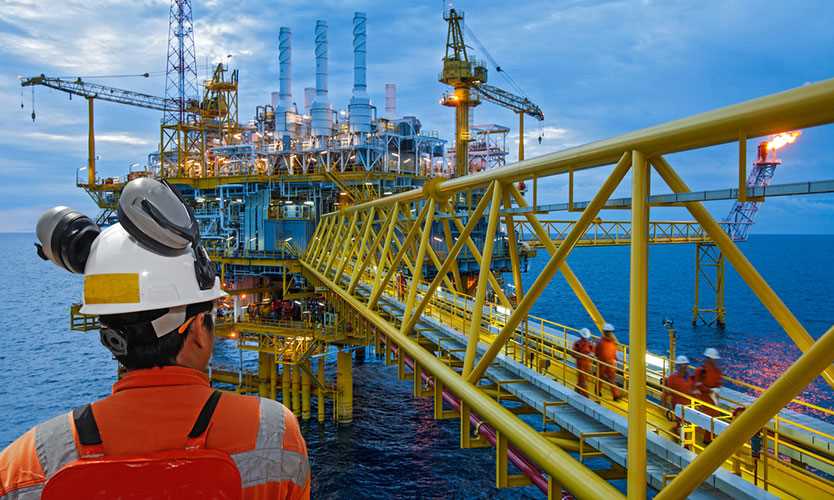 We have a vacant oil and gas industry position as Rig Maintenance Supervisor in Offshore, Offshore, Offshore vacant at Noble Drilling Offshore. The job opening is in the Drilling and Supervisor department at Noble Drilling Offshore where you will be an important team member. 2 years experience as Mechanic, Electrician, Subsea Engineer or ET
Find other Rig Maintenance Supervisor Jobs
Find other Noble Drilling Jobs
Find other Oil and Gas Jobs in Offshore, Offshore
The job position and advert may be expired. Please contact Noble Drilling, for information on other jobs, salary, careers and vacancies.
Rig Maintenance Supervisor Jobs

Noble Drilling Jobs

Oil and Gas Jobs in Offshore

Oil and Gas Jobs in Offshore

Rig Maintenance Supervisor Related Positions