Vest Ventil AS in short: Supplier of valves and mechanical equipment to the Norwegian petroleum industry. Stock of valves in Bergen.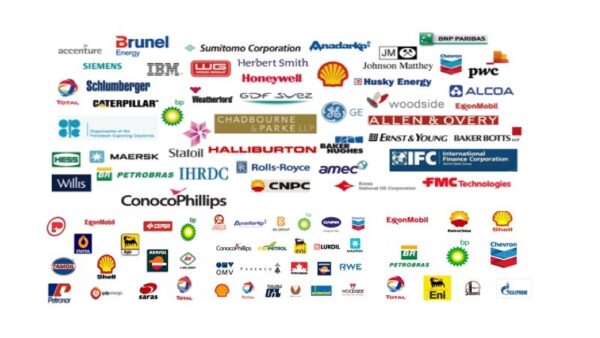 Vest Ventil AS is a sales, marketing and service company which employ specialists with many years of combined experience in valves and mechanical equipment used in the marine and offshore industry. Our philosophy is to satisfy the market need for valves and mechanical equipment that are urgently required, hard to find or larger project packages. And even more important, make sure to that the products meet the high quality requirements that the industry have set forth. In a professional way we are specialised in tracing valves and other mechanical equipment from stock or manufactured from scratch, co-ordinate projects or do service both onshore and offshore. We are prepared for the most, and our biggest force is our unique experience and our network of co-operators in the valve business. We are also capable of building valve / actuator assemblies, valve stem extensions, valve testing and certification.
Visit our web site for vacancies, jobs and Vest Ventil AS careers!
We are located in Godvik, Norway, Europe(North)
Vest Ventil AS Products

Vest Ventil AS Vacancies

Top Oil and Gas Jobs in Norway

Top Oil and Gas Jobs in Godvik

Top Vest Ventil AS Job Positions