Access Oil Tools in short: pipe handling tools and auxiliary equipment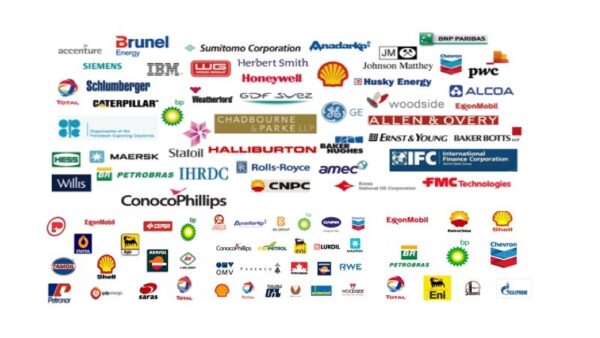 Since 1985, Access Oil Tools has focused on providing its customers with superior pipe handling tools and equipment, with the knowledge and experience necessary to back our products. When it comes to manufacturing and repairing pipe handling equipment, Access Oil Tools know the drill. Founded by oil industry professionals, who have years of experience in oil industry sales and manufacturing, we understand what this demanding industry requires from us and our products. Our standards, like yours, are exacting. In fact, we've proven our commitment and are licensed under API 7K, 8A, 8C, and are ISO 9002-certified.
Visit our web site for vacancies, jobs and Access Oil Tools careers!
We are located in Broussard, USA, America(North)
Access Oil Tools Products

Access Oil Tools Vacancies

Top Oil and Gas Jobs in USA

Top Oil and Gas Jobs in Broussard

Top Access Oil Tools Job Positions