Aberdeen Drilling in short: is a training company with facilities in Aberdeen, Scotland, UK, and Houston, Texas, USA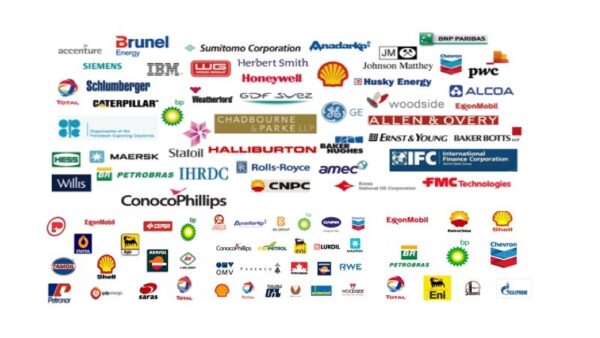 Aberdeen Drilling Schools (ADS) is a training company with facilities in Aberdeen, Scotland, UK, and Houston, Texas, USA.Established in 1982, the company specialises in the design and delivery of operationally relevant short and long training courses and the production of related technical manuals and documentation for the petroleum industry worldwide. ADS trains on average 1000 personnel worldwide per year in the theoretical and practical aspects of pressure control for drilling and well servicing operations, ensuring (through in-house and externally-validated assessment processes) that they are ready for field operations using specific equipment and systems. Aberdeen Drilling Schools ( has developed and run company-specific in-house courses for many major clients over the years. For example, Aberdeen Drilling Schools ( currently runs in-house training programmes for both BP and Shell: the "BP Advanced Well Control" and "Shell Operational Well Control" courses are aimed at enhancing the knowledge of the professional drilling and engineering staff of the client companies.Customised training in drilling practices and technology, cost reduction / unscheduled events prevention, communication and leadership, are carried out on a regular basis for clients worldwide.The company's training services are complemented by an in-house 'Technical Authoring' function, comprising a Technical Writing Project Team and an internal Graphics / IT Department for the design, production and publishing of technical documentation.
Visit our web site for vacancies, jobs and Aberdeen Drilling careers!
We are located in Aberdeen, SCOTLAND, Europe(North)
Aberdeen Drilling Products

Aberdeen Drilling Vacancies

Top Oil and Gas Jobs in SCOTLAND

Top Oil and Gas Jobs in Aberdeen

Top Aberdeen Drilling Job Positions