Register all Arriving/Departing Crew and manage vessel Cabin Allocations. Distribute POB/NOK lists to shore on a daily basis. Update and distribute Lifeboat and Crew Lists onboard. Maintain confidential personnel records of the Marine and Project Crew including updated CVs, certification and any other qualifications Maintain and distribute Project and Marine personnel's Monthly Time Records, Weekly Timesheets, Monthly Tax Sector Lists, dealing with salary related issues and travel expenses. Collate all relevant information, generate and distribute the Daily Project Report. Take minutes of Meetings held onboard and issue as required. Maintain the General Project and Marine filing system. Liaising with regional Offshore Personnel Logistics to co ordinate regular ship crew changes and Project related mobilisations of personnel. Co-ordinate on and off going personnel during helicopter activities when required. Maintain Regular Project Crew Rota as directed by Offshore Manager. Update and issue onboard Shift Rota for Project and Marine personnel.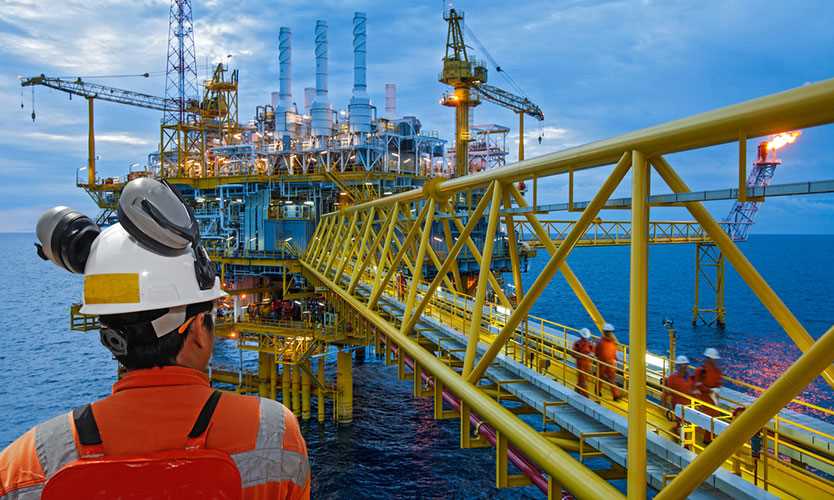 We have a vacant oil and gas industry position as Worksite Administrator in Offshore, International, International vacant at Subsea 7 International. The job opening is in the Oil and Crew department at Subsea 7 International where you will be an important team member. The Worksite Administrator's primary function is to assists the Offshore Manager and Captain with the routine administration onboard the ship.
Find other Worksite Administrator Jobs
Find other Subsea 7 Jobs
Find other Oil and Gas Jobs in Offshore, International
The job position and advert may be expired. Please contact Subsea 7, for information on other jobs, salary, careers and vacancies.
Worksite Administrator Jobs

Subsea 7 Jobs

Oil and Gas Jobs in International

Oil and Gas Jobs in Offshore

Worksite Administrator Related Positions